You Must Try This Magical Homemade Fig Jam. It's just perfect!
If you're a fan of jams, today offers an irresistible opportunity with this incredible recipe. Within this article, you'll uncover the secrets to crafting the perfect fig jam.
In the realm of Italian cuisine, there's a star – a renowned food blogger whose journey began in 2008 when she launched a blog titled "Fatto in casa da Benedetta" (Homemade by Benedetta). The blog's remarkable success can be attributed not only to inventive recipes but also to the clarity with which cooking is explained, making it accessible to all. One of her notable culinary recommendations involves the preparation of fig jam – a perfect summer creation meant to be savored all year long.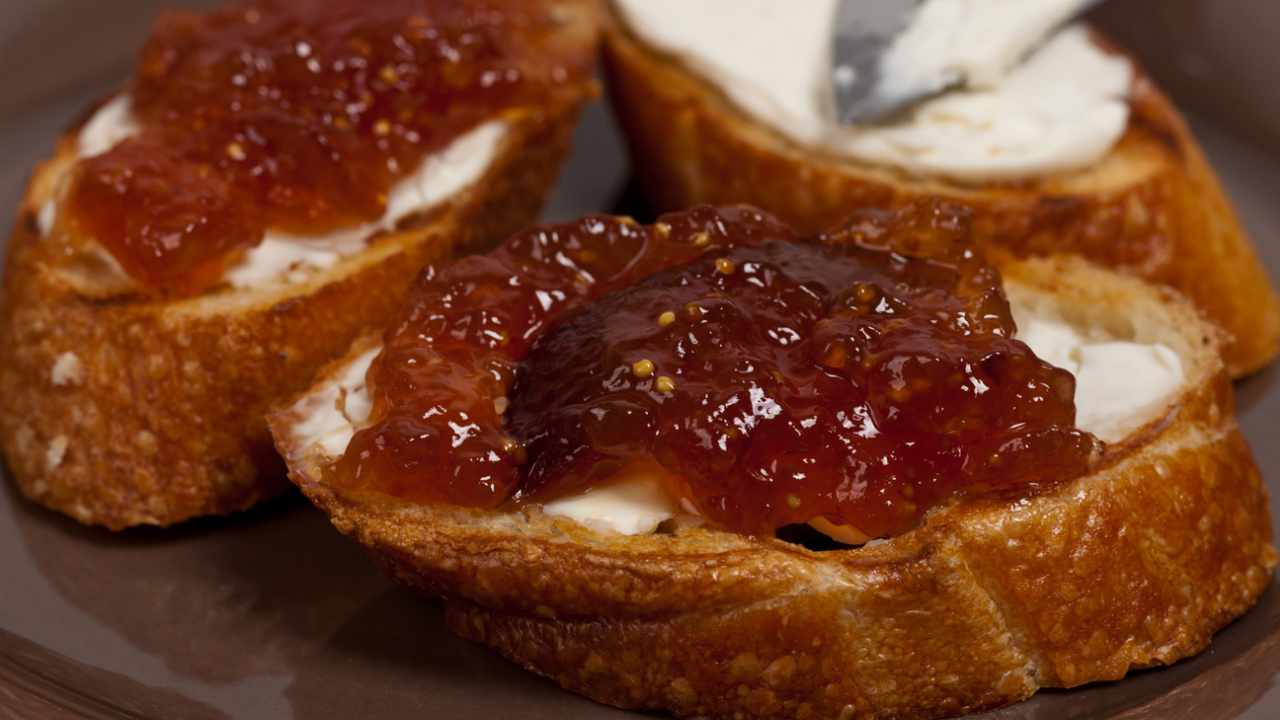 Fig Jam Recipe
To prepare this recipe, you'll need a few hours and very few ingredients. Today, we'll provide you with the measurements for preparing 4 jars. Should you choose to make a larger batch, simply adjust the quantities accordingly. Here are the ingredients you need:
2 kg of either white or black figs
667 grams of sugar
130 grams of vinegar
130 grams of water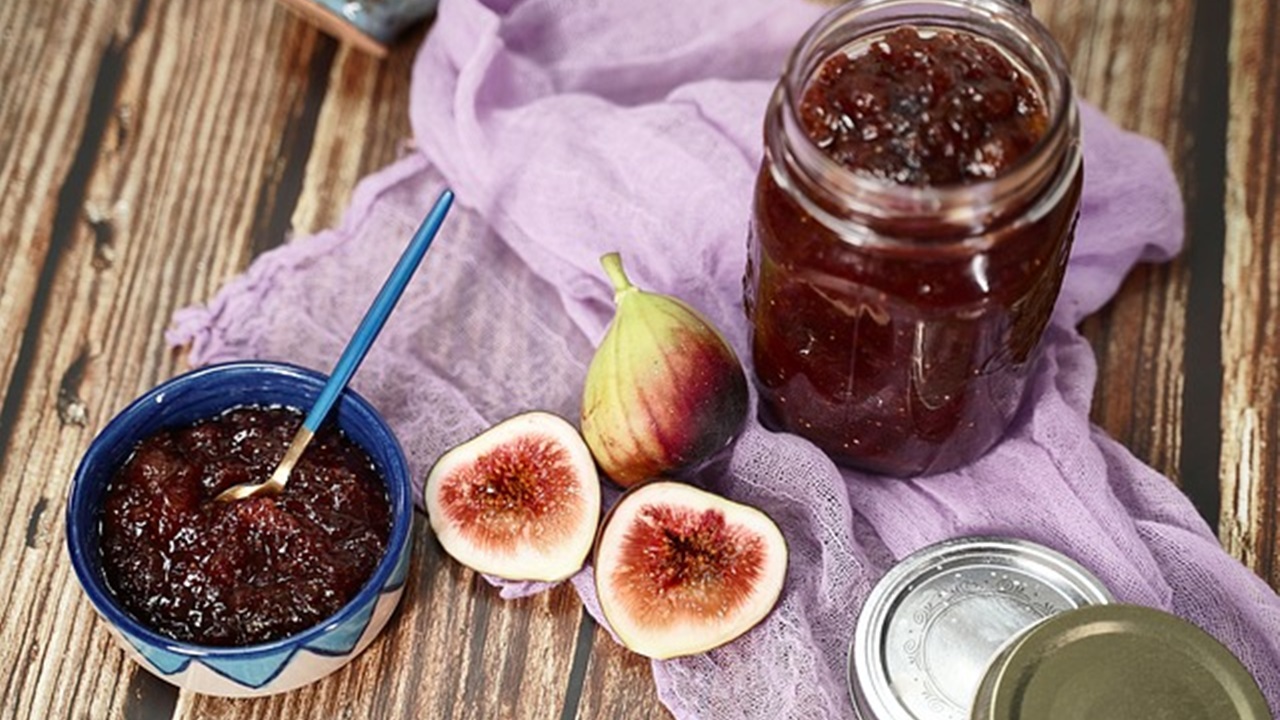 To start, wash the figs, remove the stem, and cut them in half. Transfer them to a pot and add water, vinegar, and sugar. Proceed by placing the pot on the fire and letting it boil for an hour with the lid on and half an hour without.
Pour the prepared mixture into the jars, seal them, then position them upside down to cool. Fill a fairly large saucepan with water, place the jars, and boil them in a bain-marie for 20 minutes. This meticulous step ensures the preservation of the jam for a span of 2 years.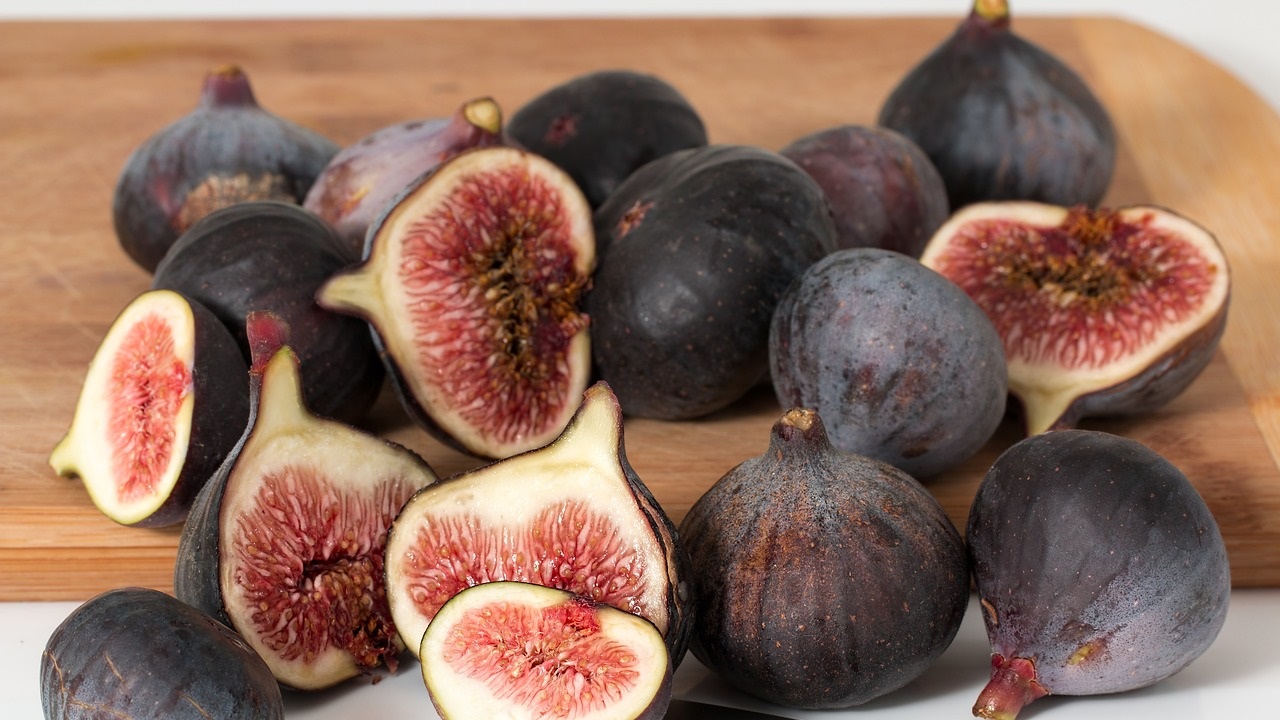 Your jam is ready. Dense and tasty with exquisite pieces of figs inside, it will give you the opportunity to enjoy all the aroma of these fruits even in winter. This jam holds versatility, suitable for preservation or diverse applications: spreading on toasted bread slices, serving as a cake filling, or even savoring it straight from the spoon. It stands as a splendid option for a delicious breakfast or a sweet break during the day.