Are you using parchment paper correctly? Here is the right way to cover your trays
Parchment paper can be an essential element when preparing certain dishes, especially when they call for some time in the oven. But it is all too common that when we are preparing the tray, we cut too little or too much parchment paper. If you can see yourself struggling in this exact situation, then you should know that we have a trick that can help. Let's see what it is!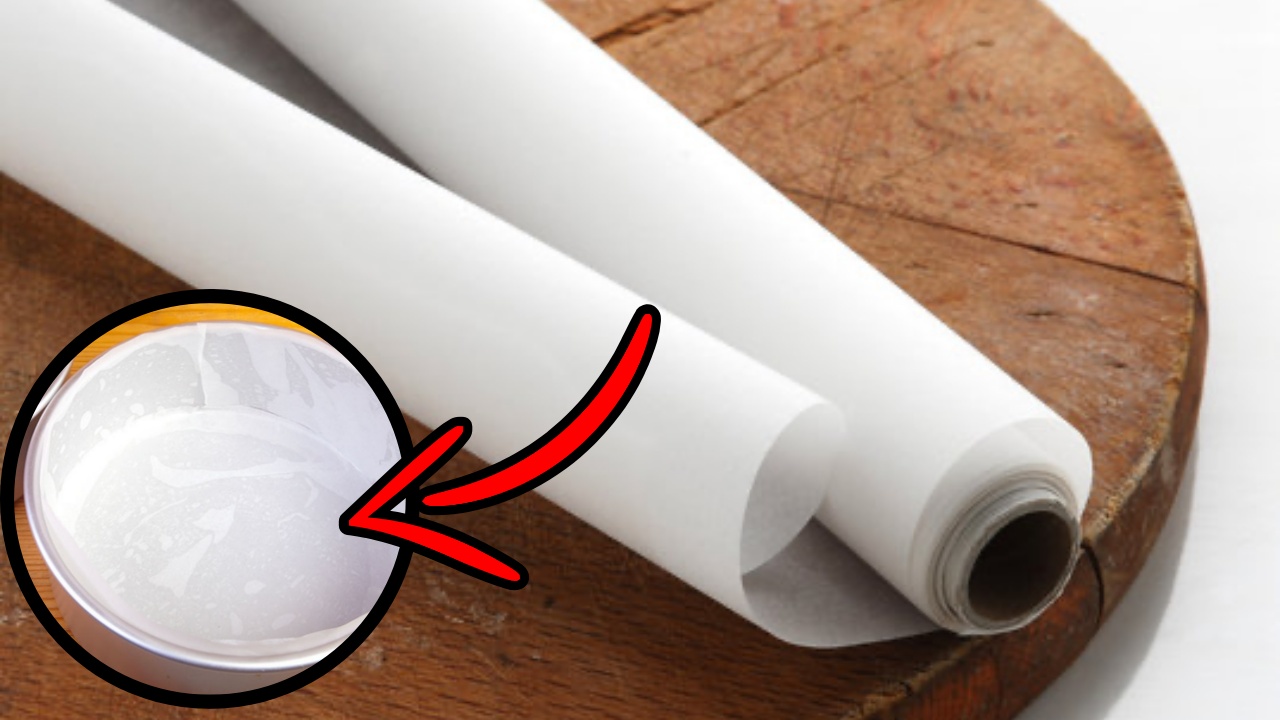 Using baking sheets is incredibly important when baking. Without them, food can stick to the bottom, and your dish can be ruined when trying to extract the food from the tray. In addition, this leaves a mess that can be extremely difficult to clean. So let's examine the right way to place your baking sheets to prevent this from happening.
So how exactly do you lay your baking sheets perfectly?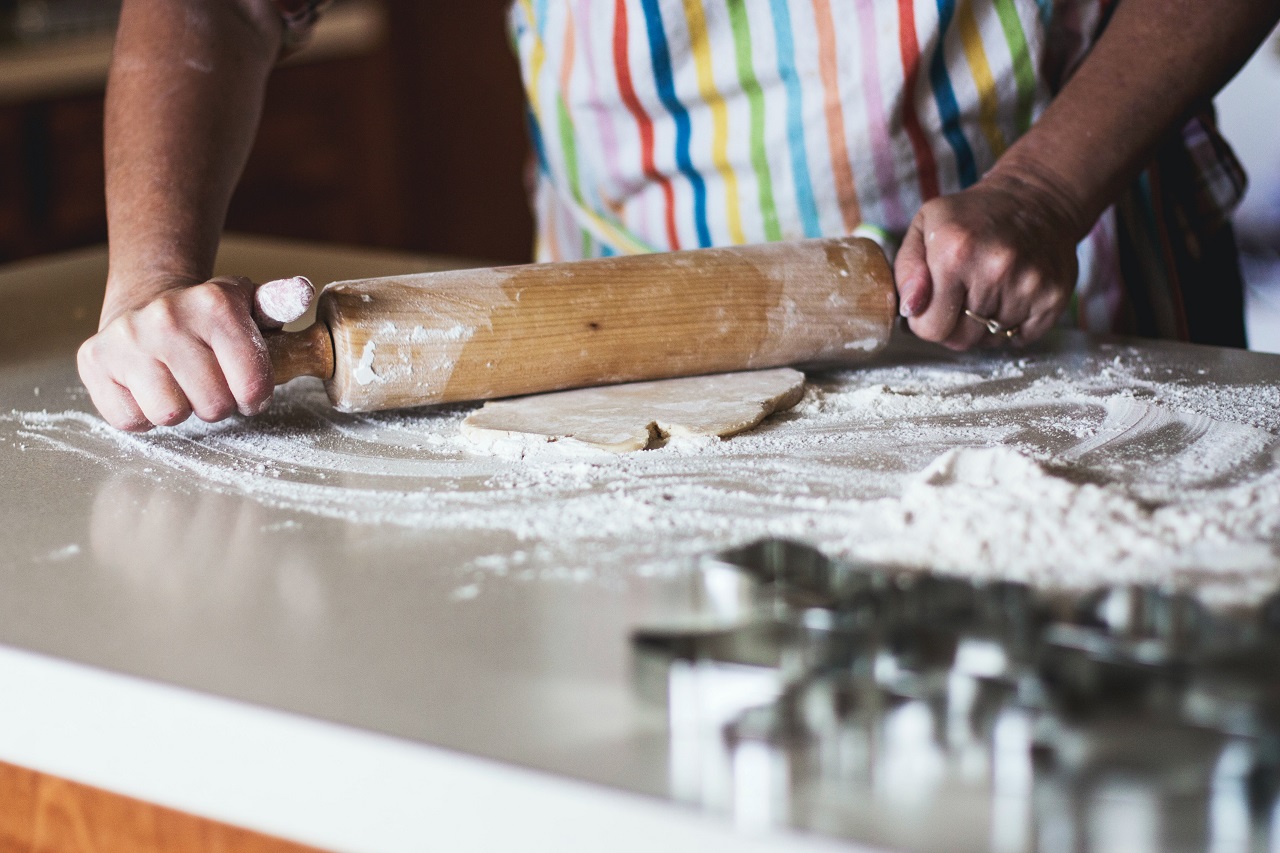 In order to place your parchment paper correctly, your are going to need a few items that you should be able to find around the house:
Parchment paper
Scissors
A tray
A bowl
A dry cloth
The first thing to do is to place your oven pan in your working area. Now cut out a section of parchment paper big enough to cover the inside of the pan. Next, take the section of parchment paper and completely immerse it in a large bowl of water.
Be careful not to tear the paper at this point in the process. Now flatten out the paper along the inside of the pan. The last thing you need to do is get rid of any excess water by using a dry cloth.
And that's it, you've got your baking sheet perfectly shaped for your pan. And best of all, you don't need to worry about your next favorite dish getting ruined while cooking in the oven.