A Do-it-yourself Solution to Lower Cholesterol
Any doctor can confirm this for you: if you want to stay healthy for a long time, you must also adopt good remedies to lower cholesterol if it reaches too high a threshold.
It is crucial, not to mention essential, to follow a healthy lifestyle free from harmful habits and vices, which becomes increasingly important as we age. Taking good care of your body and well-being becomes essential to counteract the effects of aging and general neglect.
How to lower cholesterol with a home remedy
In order to lower cholesterol, there is an ancient and particularly effective solution. What you need are:
12 cloves of garlic
½ liter of good-quality red wine
Raw garlic is packed with allicin, which gives it antiseptic, bactericidal, fungicidal, and cleansing properties. On the other hand, red wine is rich in antioxidants that improve heart health and help combat premature aging.
Both garlic and red wine contain cholesterol-lowering compounds like flavonoids and resveratrol. This is why their combination provides significant health benefits. By following a few simple steps, you can create a powerful and effective mixture.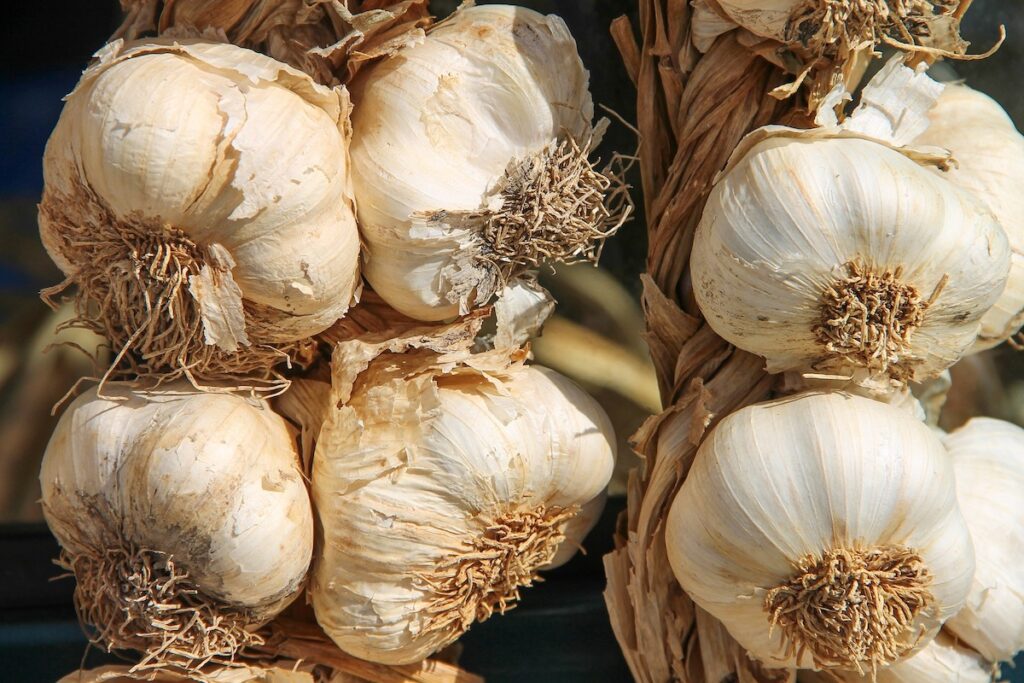 To start, cut each of the garlic cloves into quarters and place them in a glass jar with half a liter of red wine. Make sure the jar is tightly sealed; double-check the seal before storing it away.
Once this is done, store the jar in a safe place for two weeks. During this time, remember to shake the bottle daily, two to three times a day. After two weeks, filter the liquid and transfer it into a dark bottle, then consume it every day.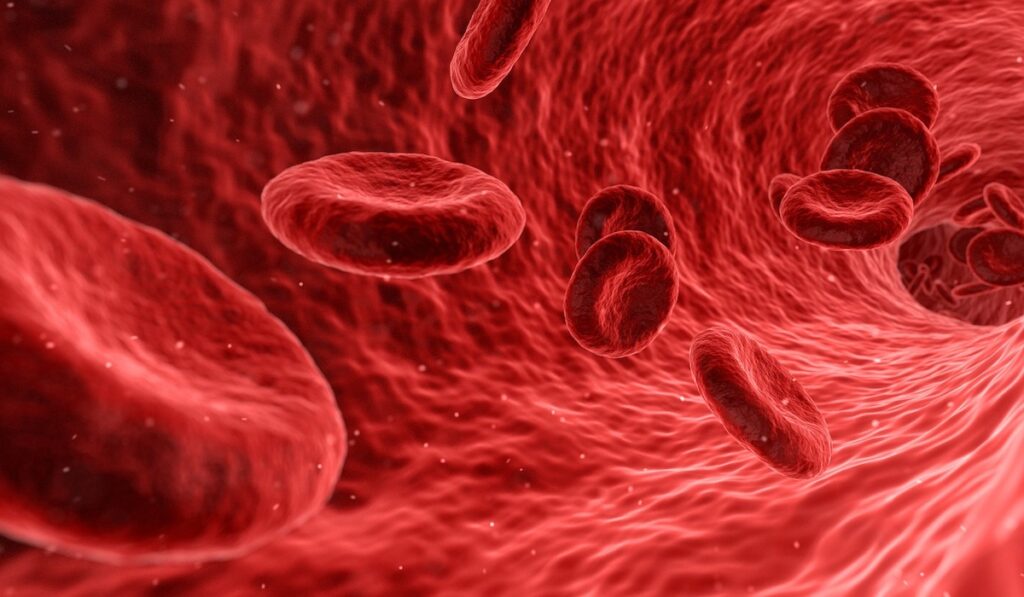 The recommended dosage of the prepared drink is one teaspoon, taken three times a day for a full month. If possible, do this at least twice a year or for a total of two months annually.
However, on its own, the drink can be beneficial up to a point. Its effects are best complemented by a balanced diet and half an hour of daily physical exercise. These lifestyle choices work together to promote overall health and well-being.