10 Solutions to Permanently Eliminate Foot Calluses Naturally
Calluses are thick, hardened layers of skin that form in areas subjected to pressure or friction. They commonly appear on the feet, hands, elbows, and knees. To prevent calluses generate, it's essential to keep your skin well-hydrated and exfoliate it periodically using a scrub.
Footwear plays a significant role in the formation of calluses on the feet. Shoes made from non-breathable materials can contribute to the development of moisture and blisters, which, with continued friction, can turn into calluses. The same goes for shoes that are too tight, forcing the skin to endure continuous friction. Today, we list 10 natural solutions for eliminating calluses on your feet.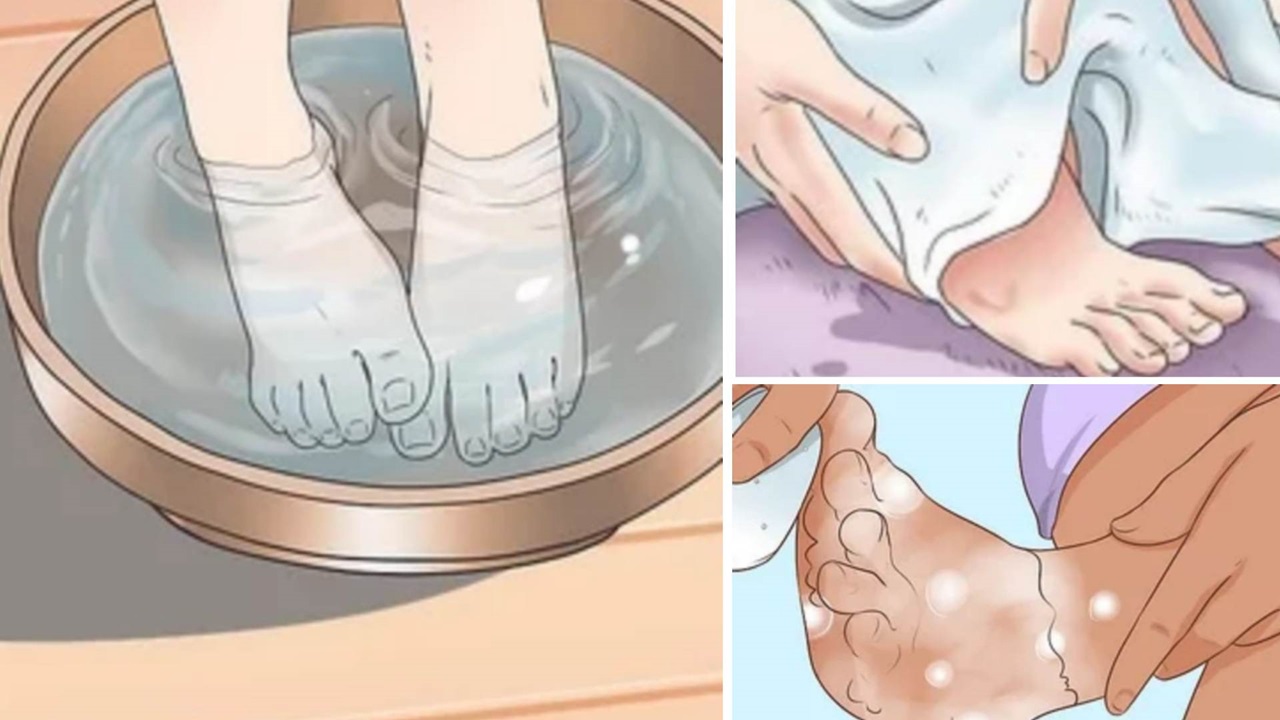 10 natural remedies for calluses
Baking soda serves as a natural exfoliant, aiding in removing dead skin cells and hardening skin in calluses. It also possesses anti-inflammatory and antimicrobial properties, which can help prevent infections. To use it, fill a basin with hot water, add a bit of baking soda, and soak your feet for 10 to 15 minutes. After the required time, remove the dead skin with a pumice stone.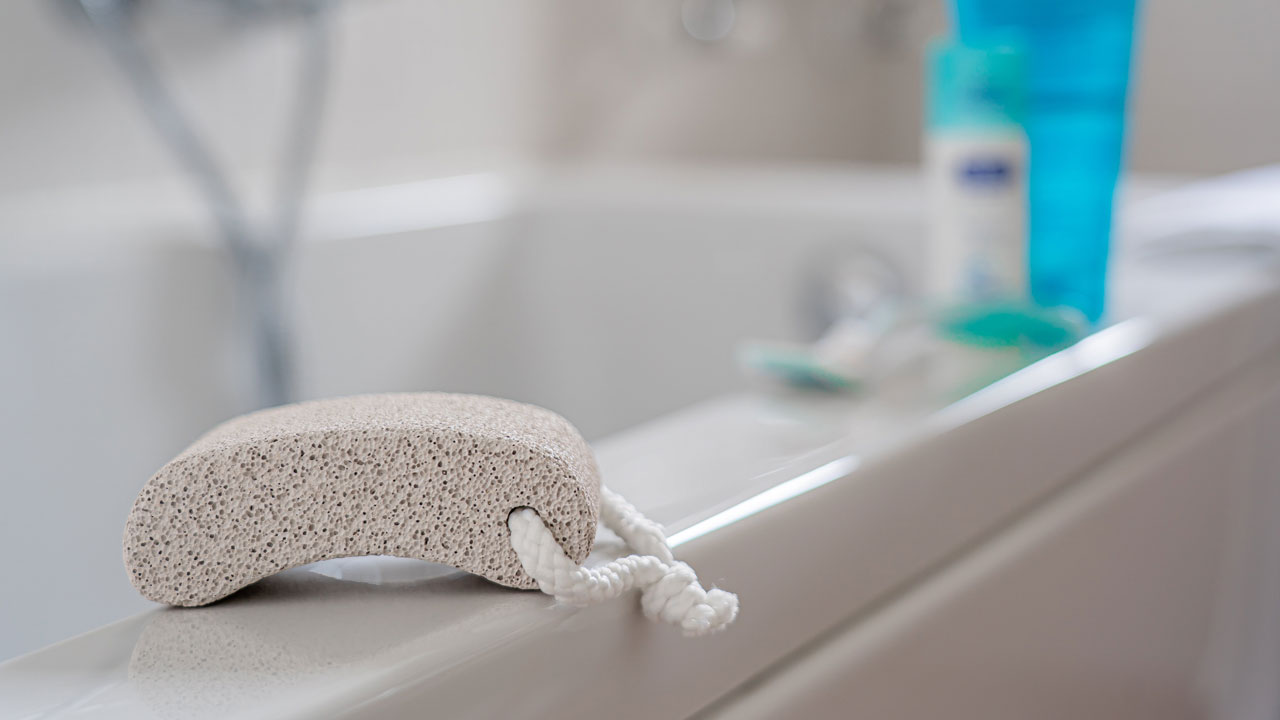 Aspirin contains salicylic acid, a common ingredient used in foot and skin care products known for its exfoliating and anti-inflammatory properties. To create a callus treatment, crush 6 aspirin tablets and mix them with half a tablespoon of lemon juice and half a tablespoon of water. Apply this mixture to the calluses, cover the area with a plastic bag, and leave it on for about 10 minutes.
Lemon contains citric acid, known for its exfoliating and whitening properties, which help remove hardened and dark skin. To use lemon for callus treatment, squeeze lemon juice onto it, place the lemon peel over it, cover it with a bandage, and leave it to act overnight.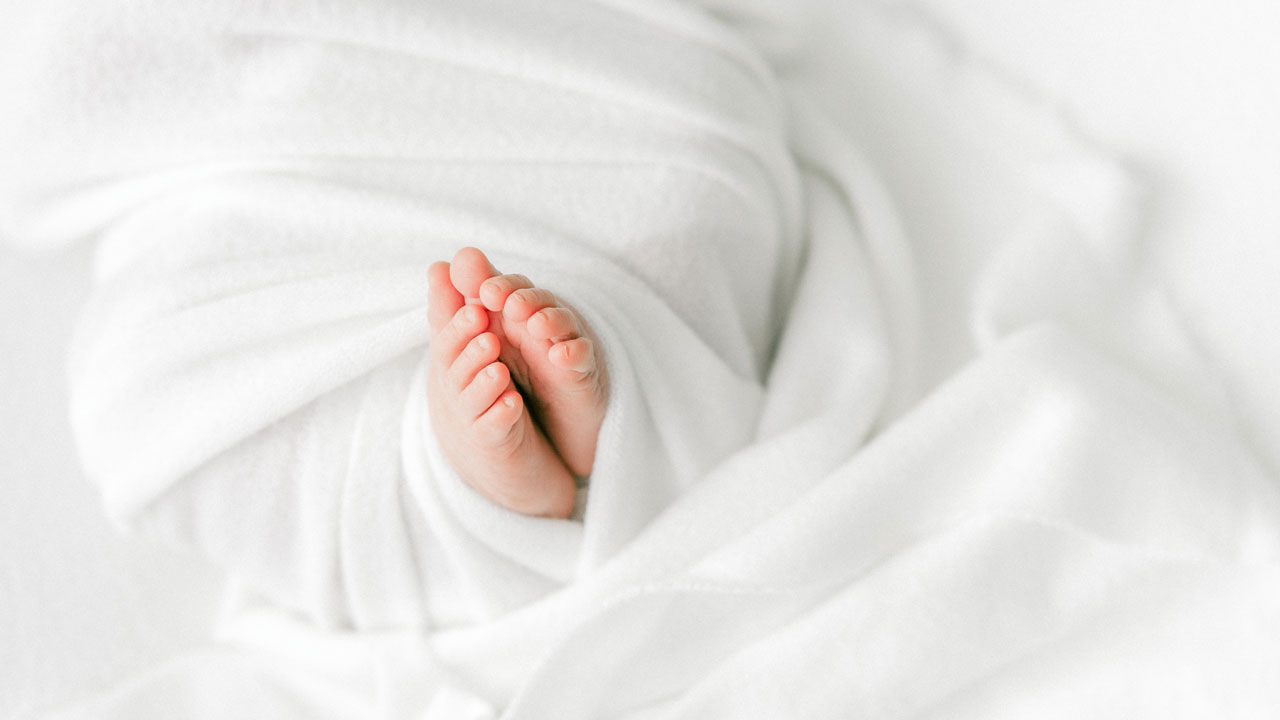 Onions have anti-inflammatory and antimicrobial properties. To utilize onions for callus treatment, cut a slice, place it on the callus, add some lemon juice and a pinch of salt, and secure everything with a bandage. Leave it on overnight.
Chamomile is an excellent remedy for soothing and softening the skin. To use it for callus care, prepare an infusion using 3 tablespoons of chamomile, a liter of water, and a clove of garlic. Immerse your feet in this solution for 20 minutes and repeat the treatment 3 times a week.
Castor oil is renowned for its anti-inflammatory and hydrating properties, making it an effective remedy for foot calluses. Start by soaking your feet in a mixture of water and vinegar, let it act, and rub them with castor oil.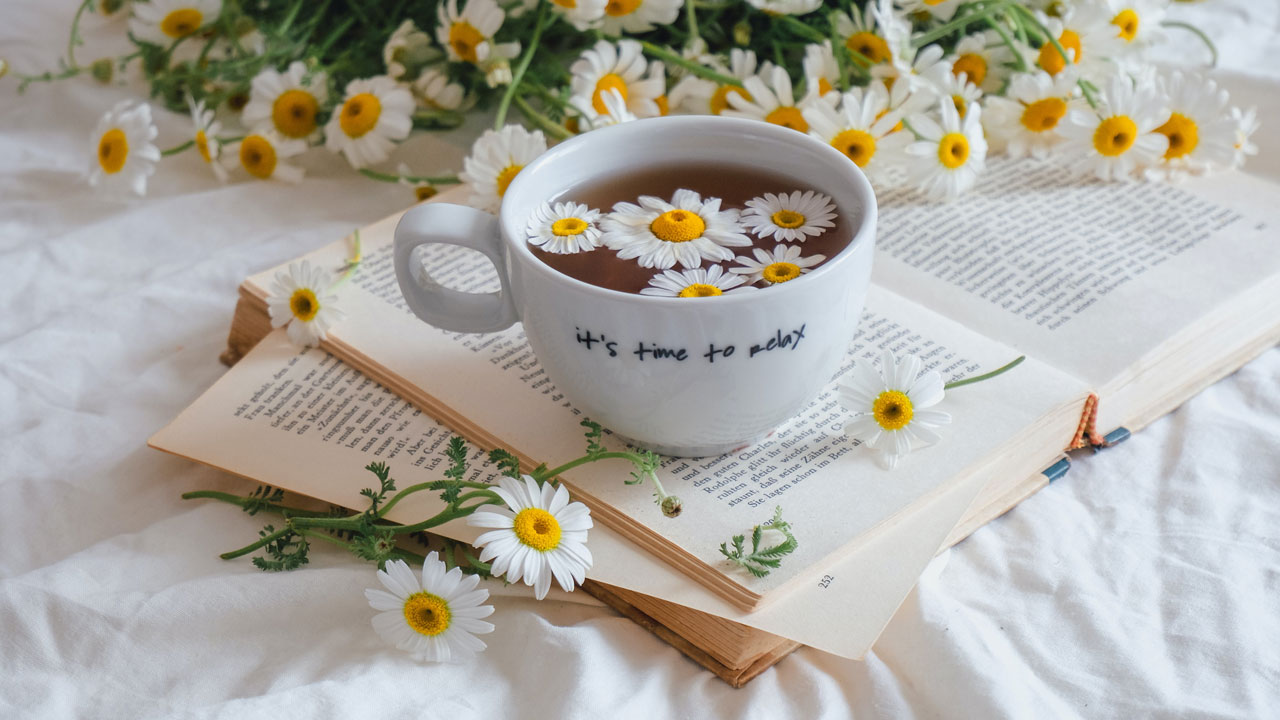 Other remedies
Salt is an excellent remedy for reducing foot swelling and inflammation. To use it, add 2 tablespoons of coarse salt into hot water and soak your feet for 15-20 minutes.
Rice flour is another effective ingredient for combating calluses. Mix 2 teaspoons of rice flour with a few drops of lemon juice. Apply this mixture to the affected area, cover it with gauze, and leave it to act overnight.
Create a foot bath for hydration and soothing inflammation by mixing aloe vera with 3 or 4 drops of lavender or geranium essential oil. Massage it on the area until completely absorbed and rub with the pumice stone.
Another emollient and hydrating mixture that can help combat calluses consists of 2 tablespoons of olive oil, 2 tablespoons of lemon juice, and a pinch of baking soda. Apply it to the affected area, cover it with gauze, and leave it to act overnight.