You could be saving money during the winter by putting bay leaves on the radiator
By putting bay leaves on the radiator during the winter months, you can be able to both heat your home while producing a pleasant aroma. This technique can be especially useful for those that are not keen on using synthetic air fresheners and would prefer something a bit more natural.
It is important to understand that natural products can produce the same results as the chemical-based ones that can be bought at the store. These natural remedies act as air fresheners that have the added benefit of contributing to well-being. This is in contrast to the other products that often contain compounds that pose a threat to the respiratory system.
How to Use Bay Leaves as an Air Freshener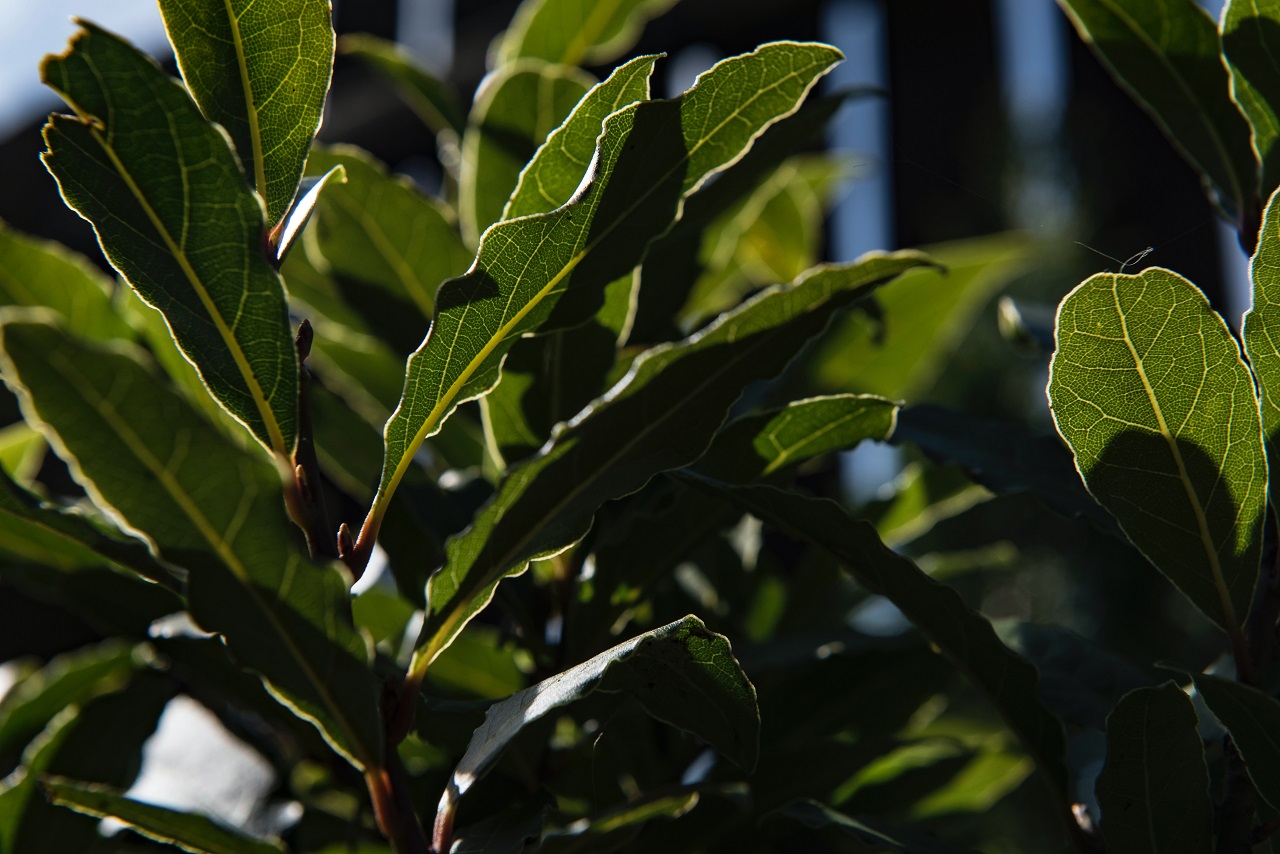 You have a few options when it comes to using bay leaves as an air freshener. First, you can simply lay the leave across the top of your radiator and let them heat up and get to work. Another option is to get a bowl of water and immerse the leave. Then, safely of course, place the bowl of water and bay leaves on the radiator whenever it is turned on. In either case, you will quickly notice the pleasant scent permeating throughout your home.
Reusing Your Bay Leaves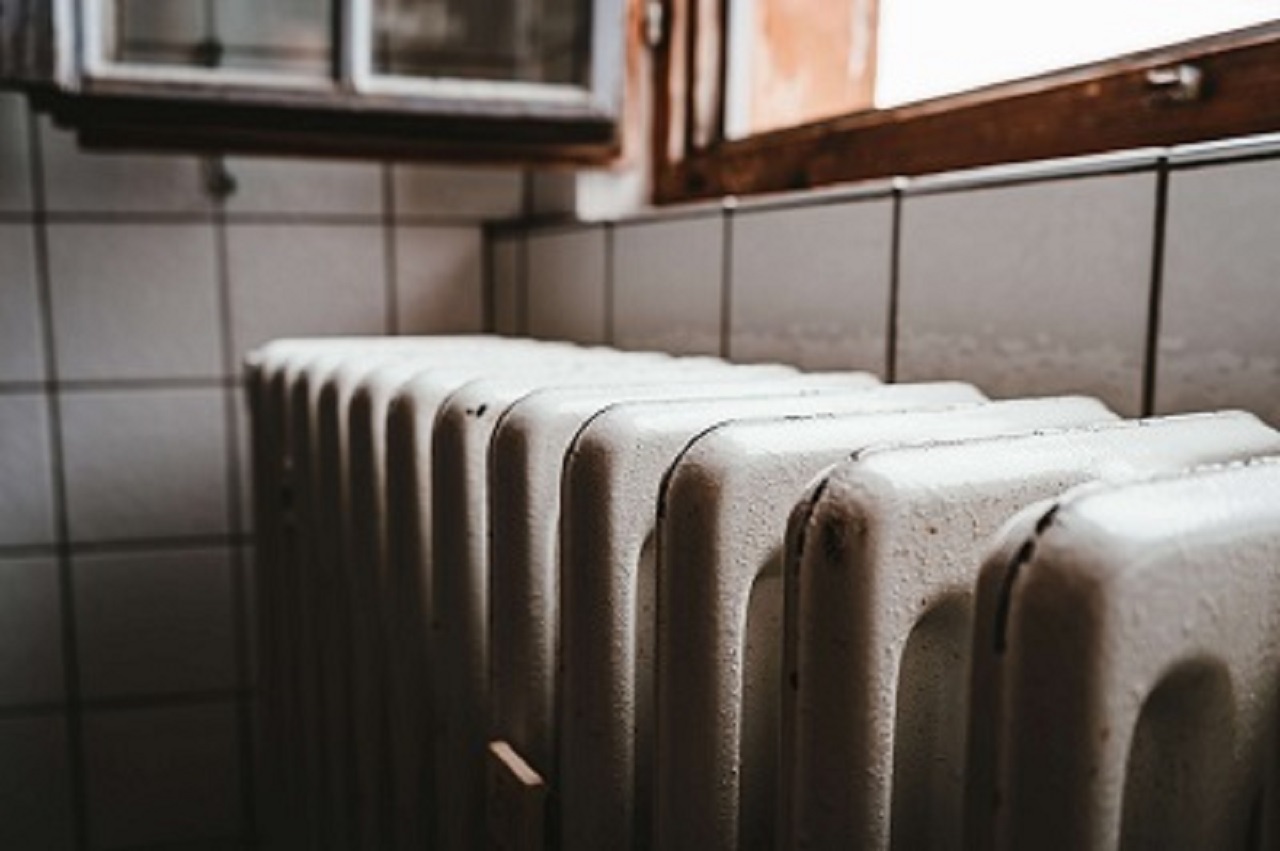 If you chose the first of the two options mentioned above, then inevitably the bay leaves will eventually dry out. Don't throw the dried leaves away though, they still have another use. You can actually place the dried leaves in a small bag and use it to make an all-natural tea. And now you have the option of saving money on teabags the next time you are at the store.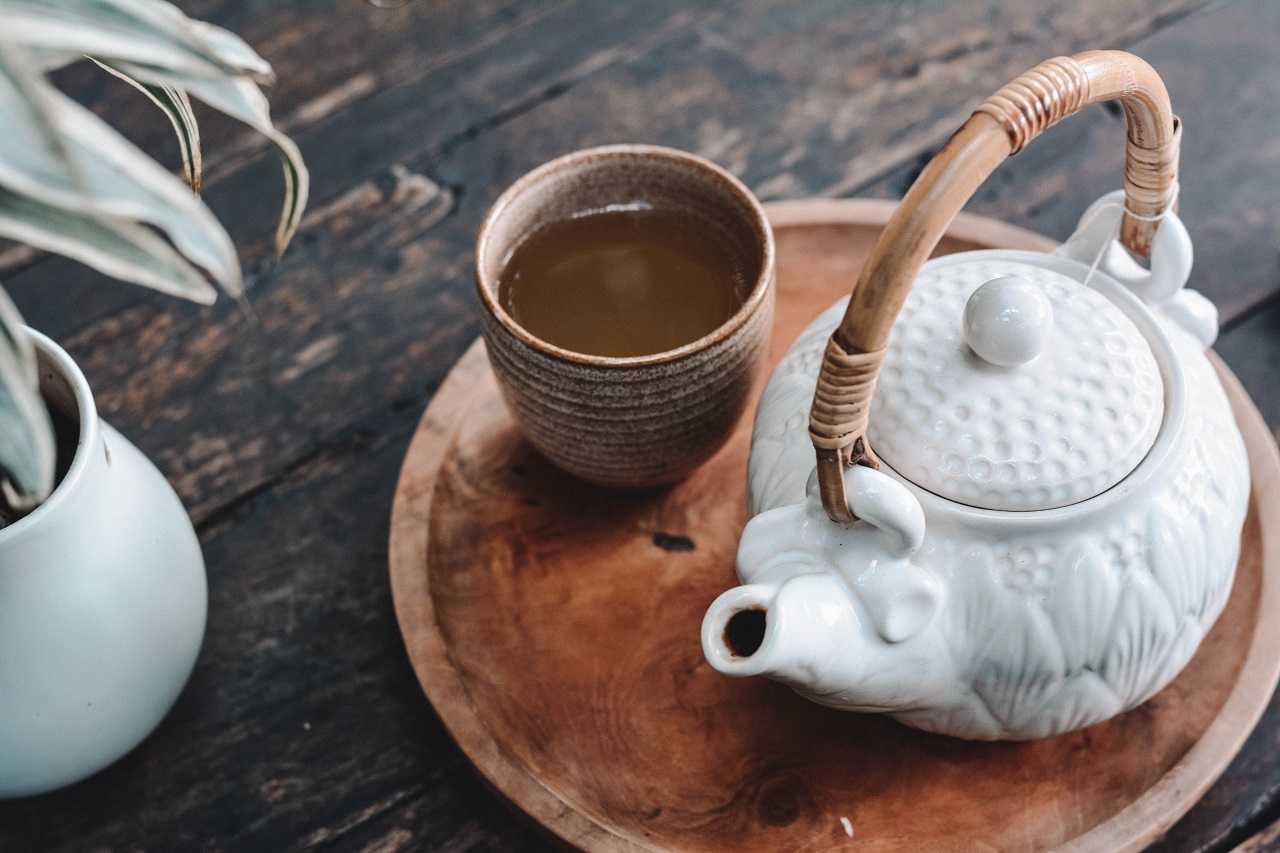 There is also a second use for dried bay leaves in your home. You can burn the dried leaves in a small container and leave it in any room that doesn't have a radiator. The smell of bay leaves has been proven to act as a stress reducer and to be helpful in fighting insomnia. So you can sit back and enjoy a nice aroma in your home while also improving your overall well-being.