We Prepare a Homemade Air Freshener in Just 3 Minutes
Nowadays, everywhere we turn, we find air fresheners, ranging from scented candles to aroma diffusers, offering a wide array of options. However, it's essential to be aware of their potential drawbacks and risks. Candles, for instance, pose a fire hazard, while specific diffusers may contain harmful chemicals. Today, we'll see how to create homemade air fresheners that are cost-effective and with the fragrances we like best.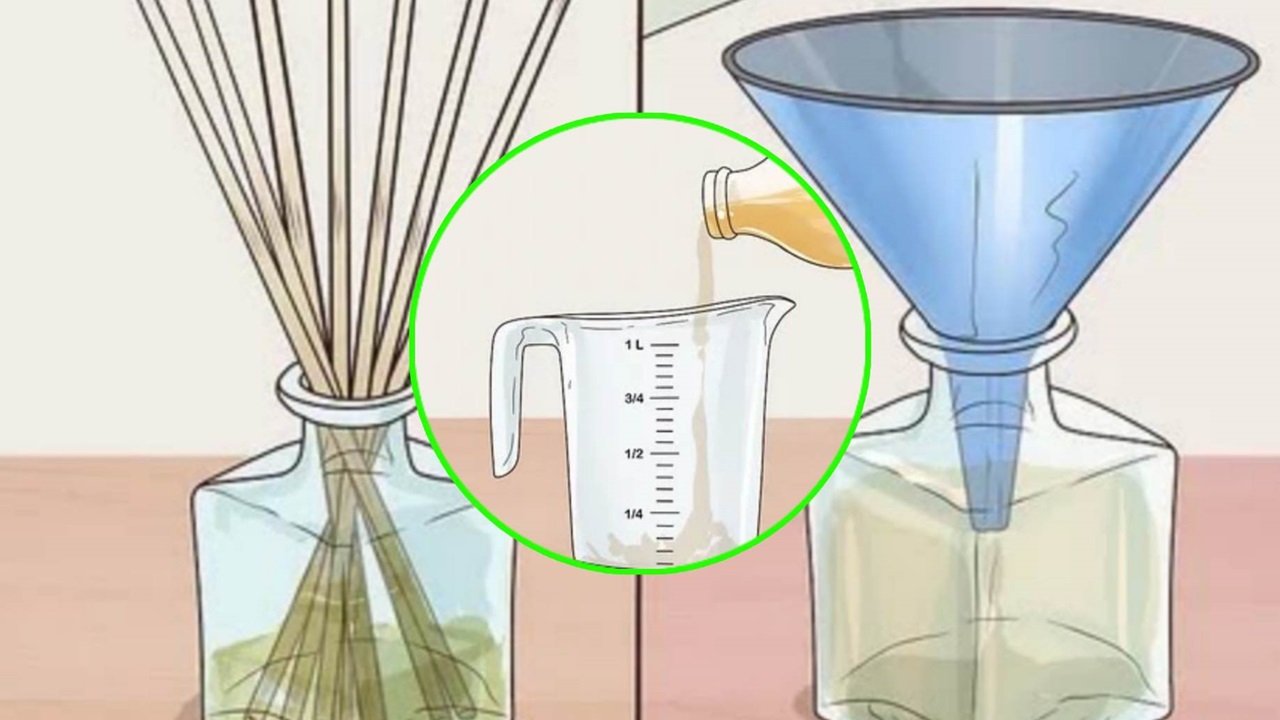 Reed diffuser
If you want to make a reed air freshener, select an appropriate vase or container. The best choice would be to use a vase with a narrow opening to prevent the fragrance from dissipating too quickly into the surroundings.
Next, choose the type of oil for your homemade air freshener. Safflower or almond oil works well, especially for bamboo reeds. Then, select your preferred essential oils. You can have fun trying different fragrances or opt for your favorite scent.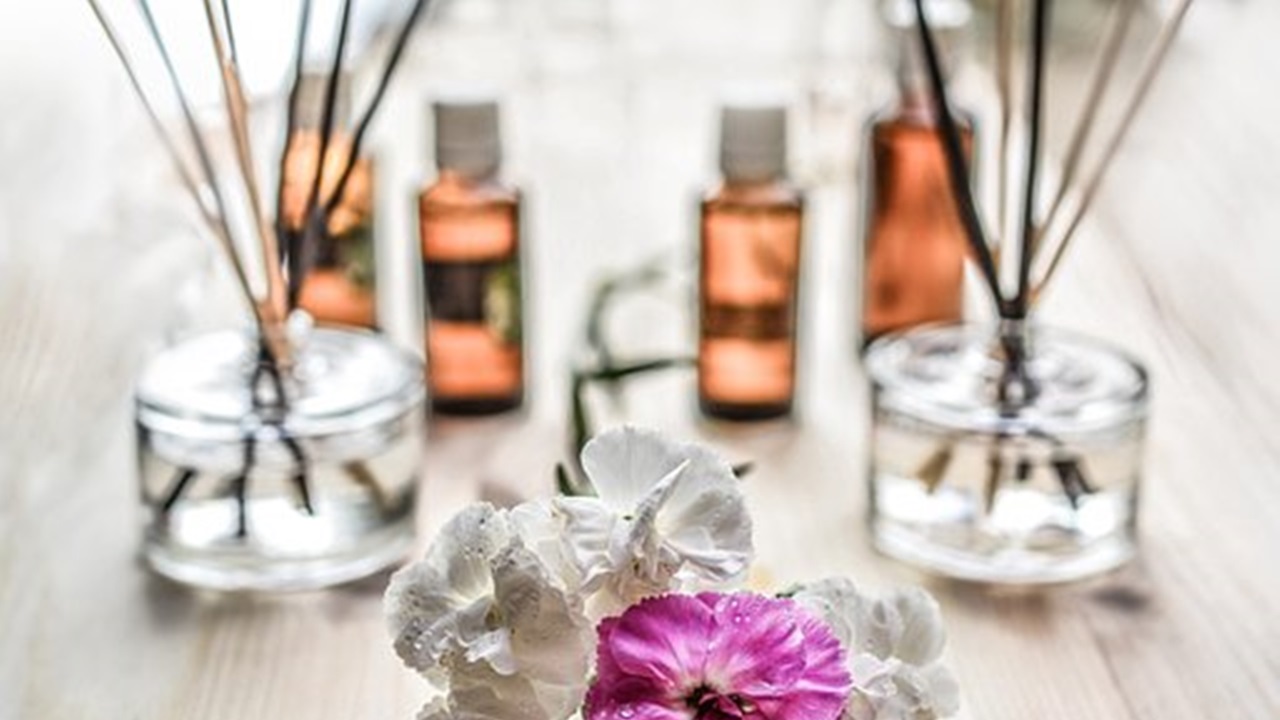 Take the container and pour about half a glass of cardamom or sweet almond oil. Then, add 40 drops of your chosen essential oil. Keep in mind that certain essential oils can be harmful to pets. If you have a dog at home, it is advisable to select eucalyptus, citrus, peppermint, or cedar oil. For cat owners, it's best to use rose, chamomile, lavender, or jasmine oil. Mix the oils well in the jar and place the bamboo sticks.
Spray deodorant for rooms and furniture
To prepare this deodorant, you will need 1 tablespoon of baking soda, 3 drops each of peppermint, orange, and cinnamon essential oils, and distilled water.
Mix the ingredients and pour them into a spray bottle. You can use this homemade air freshener to refresh your room's atmosphere or add a pleasant scent to chairs and sofas.
The recipe to deodorize rooms
For this recipe, you will need 1 slice of orange, 1 slice of lemon, 4 cloves, 1 bay leaf, and 2 cinnamon sticks. Put all the ingredients in a saucepan with water and heat over low heat.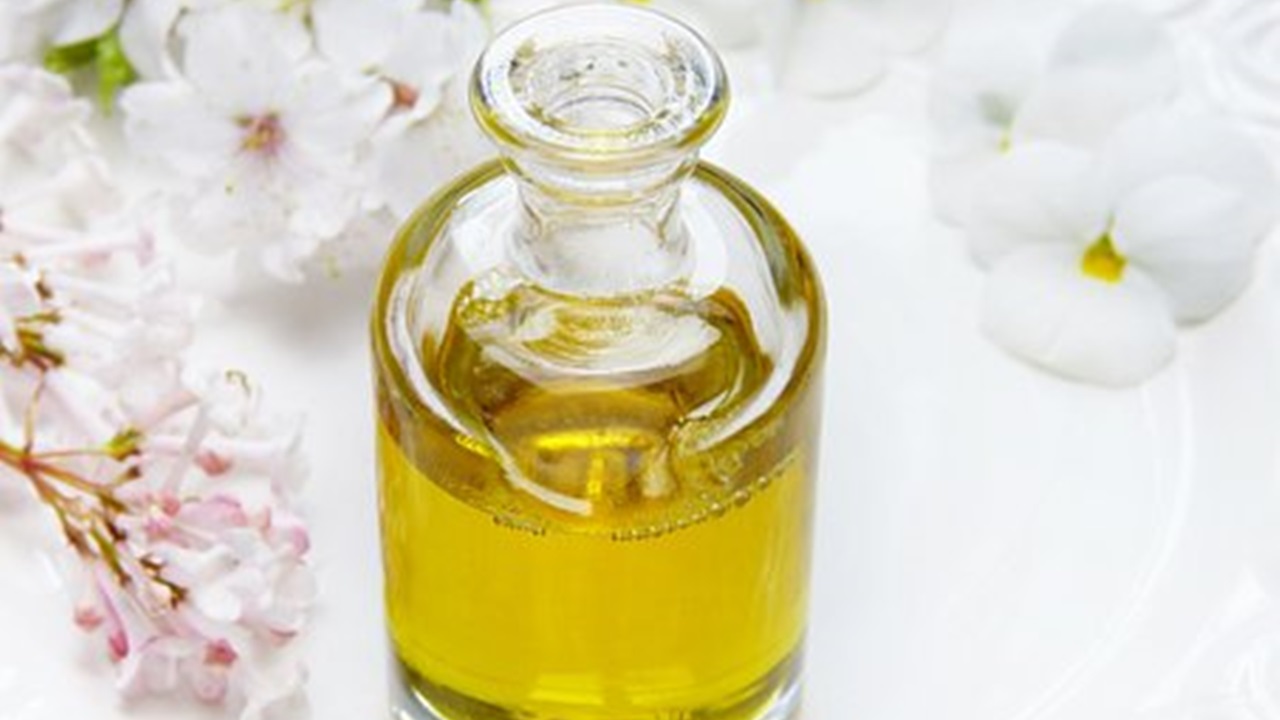 Home and car air freshener
To create this air freshener, you'll need 1/2 cup of baking soda, 6 drops of essential oil, 1 glass jar, a hammer, and a nail. Pour the baking soda and essential oil into the jar, then seal it. Use a hammer and nail to create holes in the lid. You can place it in the car or any desired location in your house.