The Trick to Having Marseille Soap Made With Your Own Hands. Once You Have Smelled the Perfume, You Will Never Want to Do Without It!
Marseille soap is incredibly versatile; it can remove stains, clean various surfaces, and be the best solution for stubborn stains on clothes. What might surprise some is that you can easily make Marseille soap at home with just a few simple steps. It's an economical and eco-friendly product. So, the initial step is to gather all the necessary ingredients for the preparation. It's much easier than you might imagine.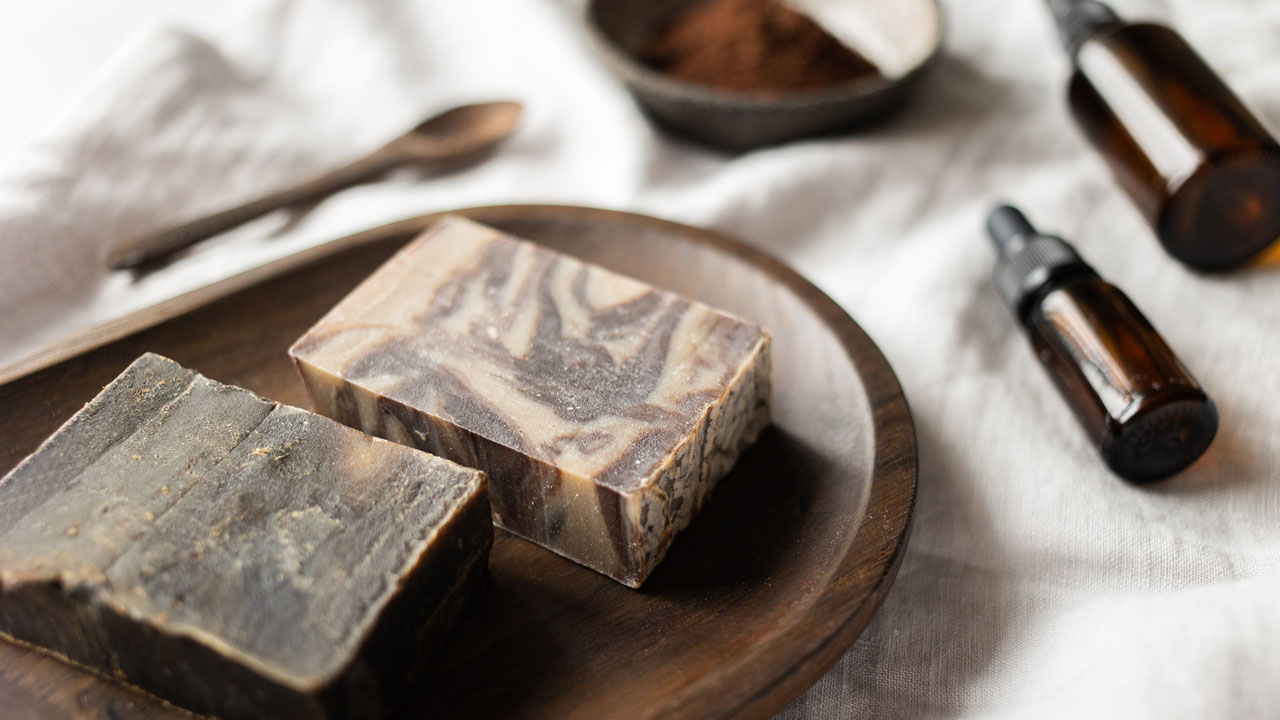 Necessary
If you decide to prepare your own homemade soap, first of all, we recommend having some containers, pots, and bowls solely for this purpose. Here's what you'll need for your eco-friendly homemade soap:
50 g of solid and pure Marseille soap to grate.
1 liter + 200 ml of water.
Grater.
Pot.
1 tablespoon of extra virgin olive oil (EVO oil).
20 drops of essential oil.
Mixer.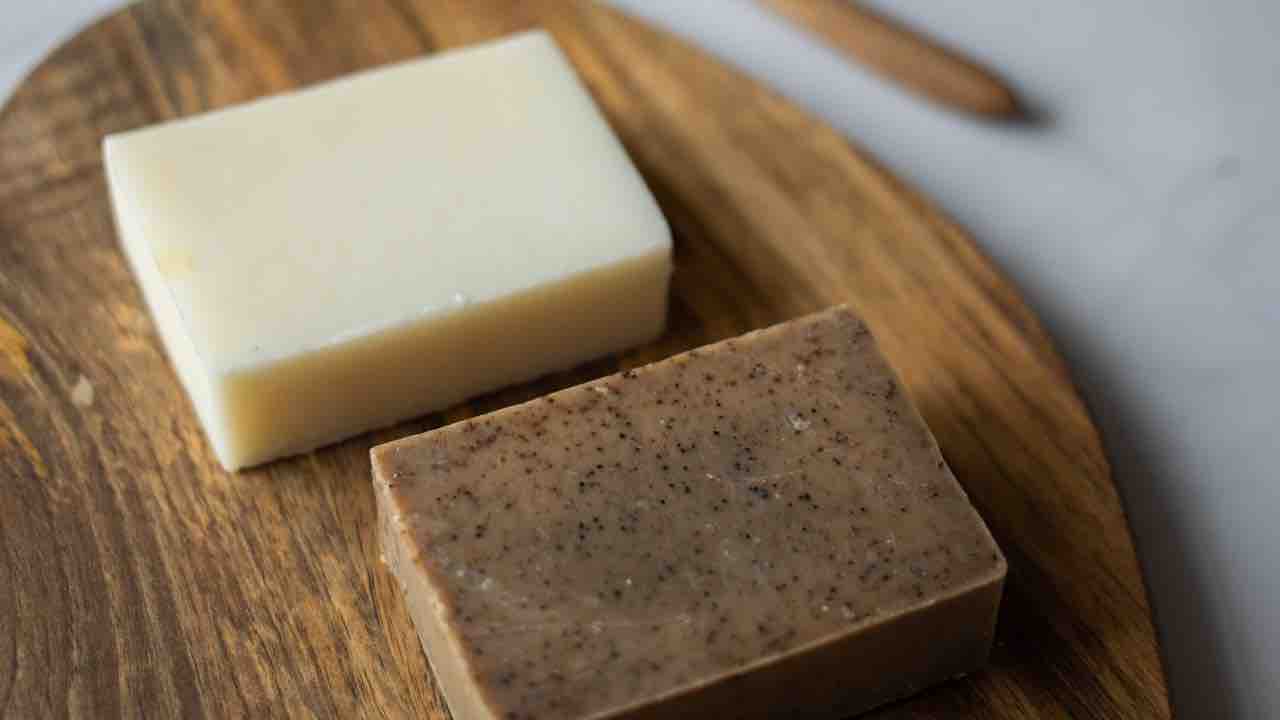 Preparation
To prepare your homemade Marseille soap, start by grating the Marseille soap bar. Then, combine the grated soap with a liter of water in a pan. Heat the mixture over low heat until the soap completely dissolves into the water, ensuring no residues are left. Mix gently and then turn off the heat, leaving everything in the pan and covering it with a lid. This allows any remaining soap to continue melting without needing the flame.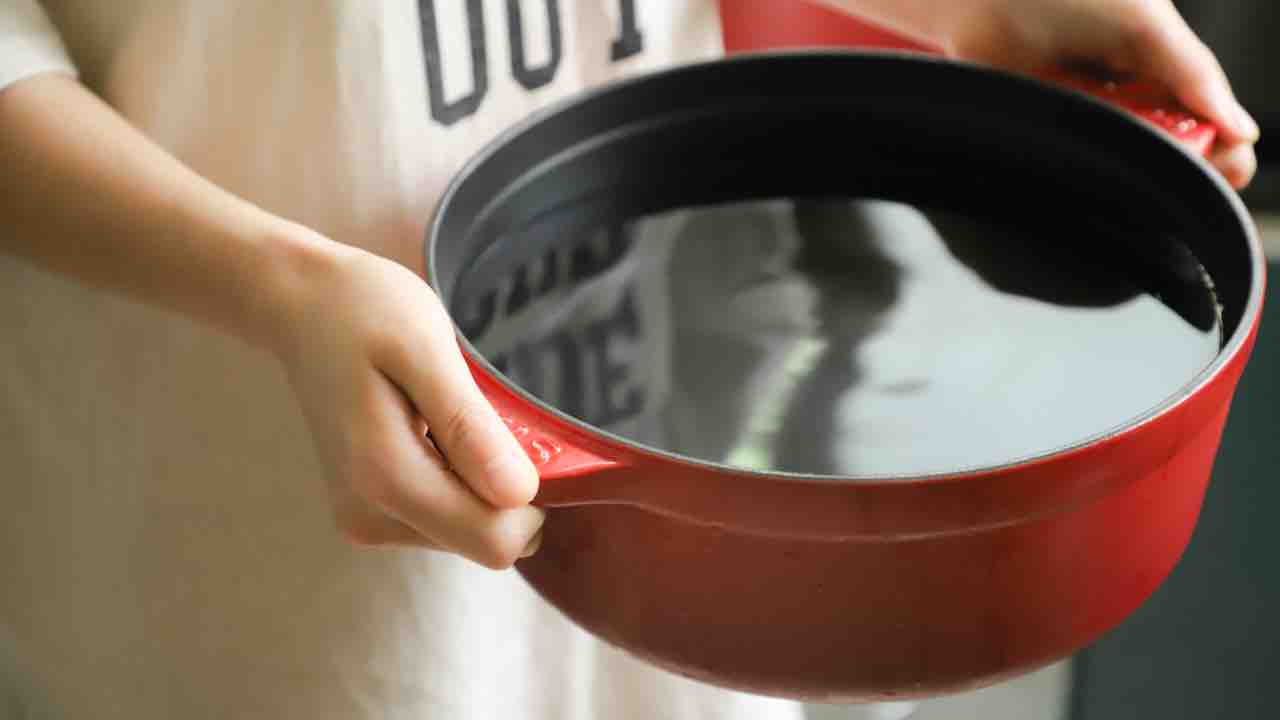 Allow the mixture to rest for several hours, preferably overnight. The following day, add the remaining 200 ml of water prepared, along with the extra virgin olive oil (EVO oil) and your chosen essential oil. Then, using a mixer, blend the mixture until it becomes perfectly homogeneous. Your soap is ready.
The key to making Marseille soap at home is using high-quality, pure Marseille soap and ensuring that it fully dissolves in the water during the heating process. Additionally, adding essential oils at the end allows you to customize the fragrance of your soap. As with any DIY project, it's important to follow the specific instructions and measurements provided in your chosen recipe, as variations can exist.