Some lesser known alternative uses for potatoes – not involving cooking
Potatoes are famous for their flavor and versatility in the kitchen, but they can also be used in other ways that you may never have thought of. These tasty vegetables can also come to your aid when it comes to cleaning and even as a beauty treatment. Here we are going to have a closer look at what these alternative uses of the potato are and what steps to follow.
Alternative Potato Applications
When dealing with used pans that have accumulated a formidable layer of grease, a potato and a little salt can save the day. Just sprinkle some salt along the surface of the pan and rub half of a potato over it. Now just rinse off the remainder and you will be able to the results immediately. Remember to apply a layer of oil to the pan if you are about to reuse it so that food won't stick.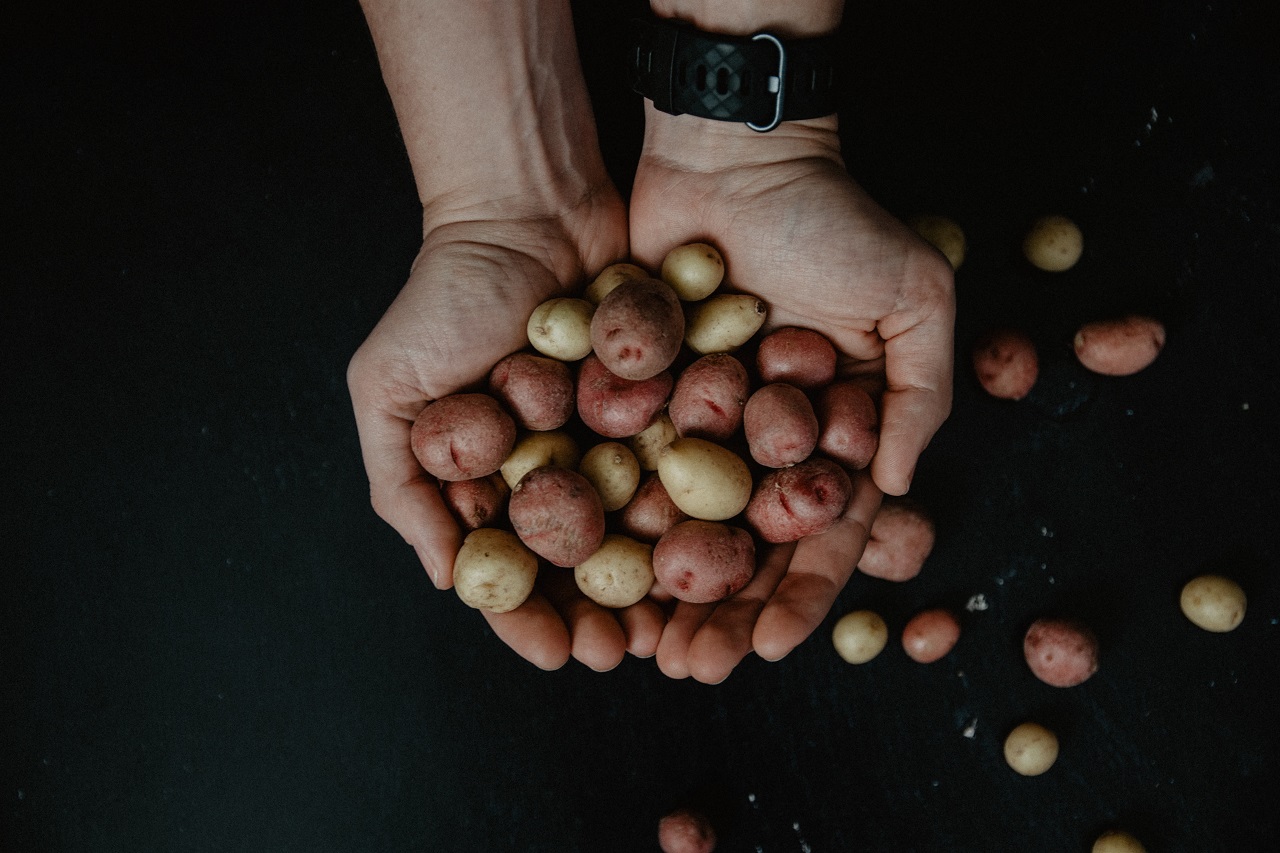 The next time you are boiling potatoes, don't throw away the water after they are ready. You can let the water cool, and later it can be used as a face cleanser. You may be surprised by the shine coming from your skin.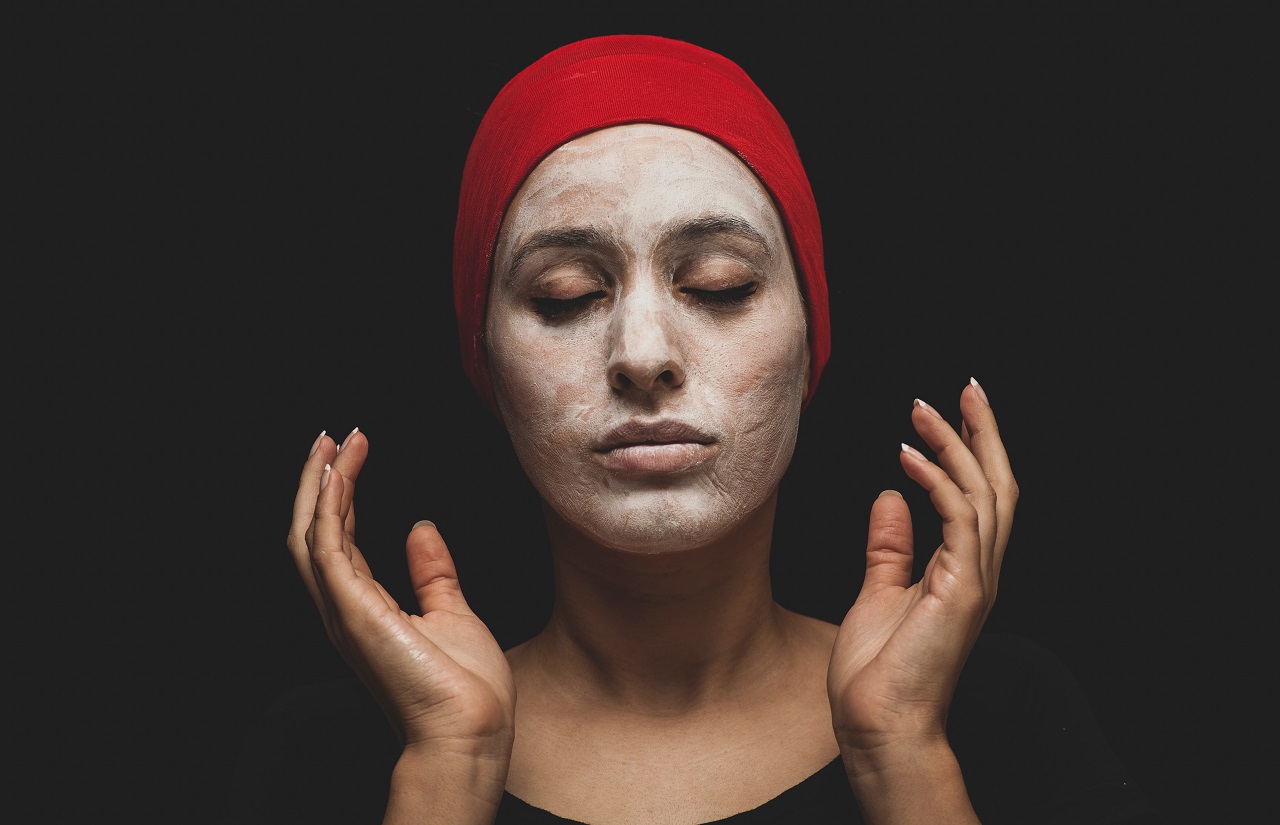 Our next potato alternative comes in the form of shoe polish. All you have to do is cut a potato into slices. Now take a slice and rub it along the outside of your shoe. Leave the shoe to dry and then gently wipe it with a soft cloth. Continue until you are happy with the result.
Another piece of advice is that of using a potato to clean your glasses. Like before, cut the potato into a long slice and rub it along the lenses of your glasses. Next, apply a rag to the lenses until they are completely dry. Now you will see that the glasses have become clean and clear.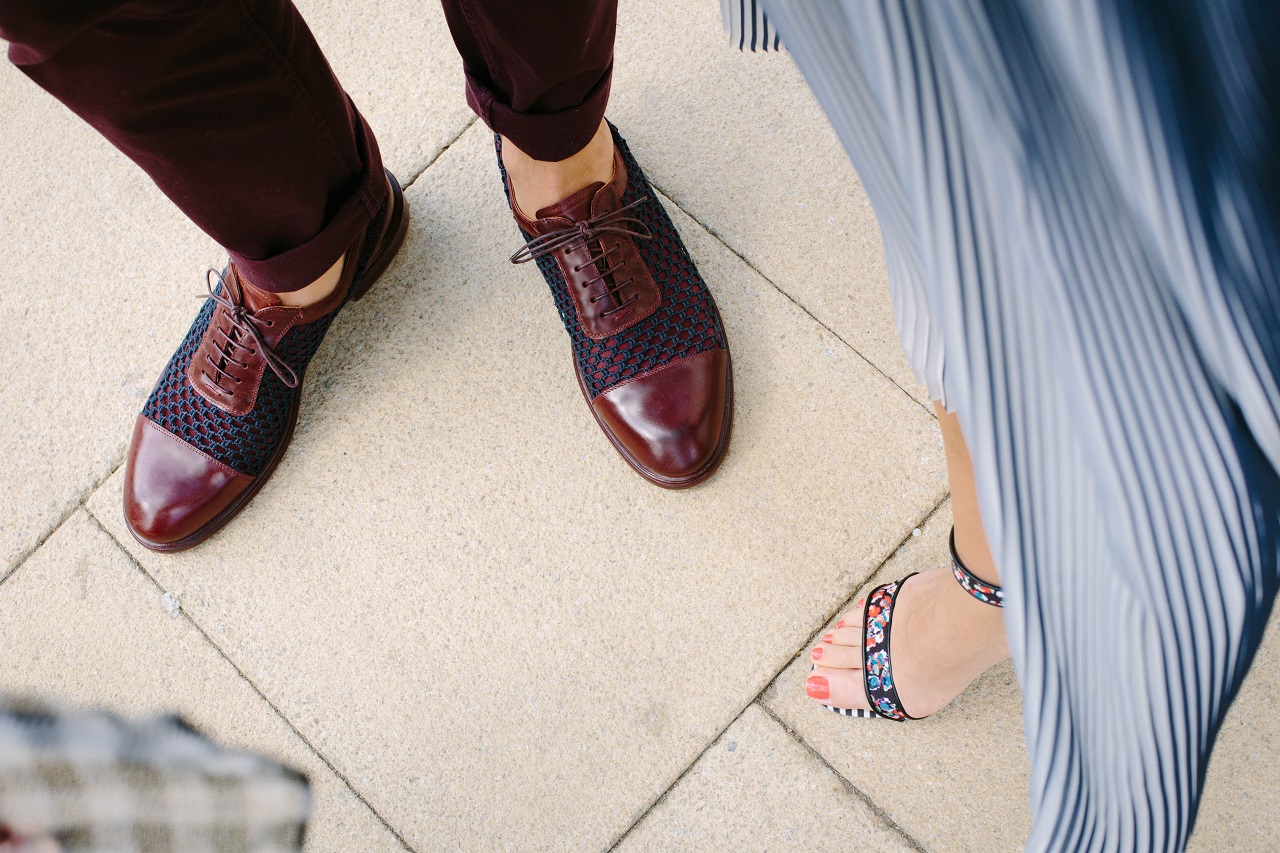 Our last tip when it comes to alternative potato applications is getting rid of rust. This works on almost any object around the house that has been exposed to humidity for a long period of time. You just need to get two slices of potato and rub them around the affected object. The surface should end up completely rust-free.