Next time, don't throw that last little bit of bar soap – here's why
Anyone who has ever used bar soap at home should be familiar with the process of washing away that residue left on the soap tray before opening up a new bar. And in this article, we are going to examine why that residue should be kept, let's see why.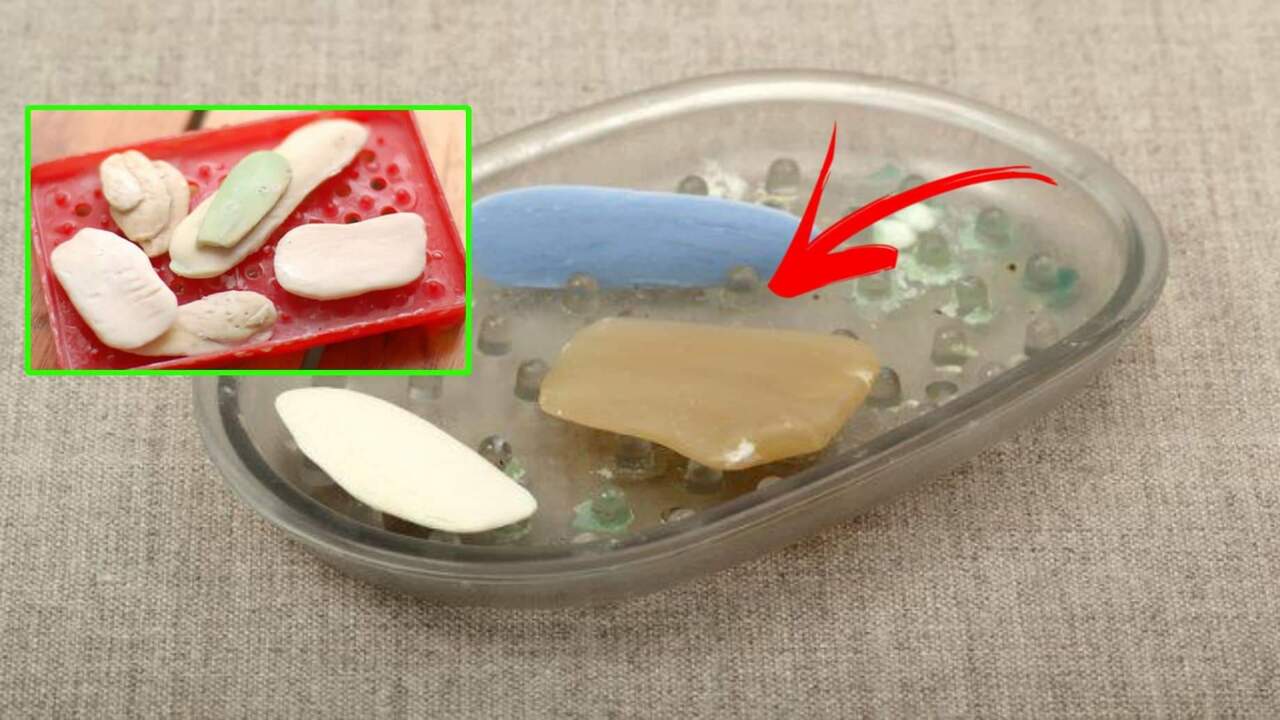 As we know, bar soap is a great product for the skin. Not only does it get rid of germs, but it also adds moisture to our hand and can even repair damage from dehydration. Other types of liquid soaps can actually have the opposite effect and dry out our skin due to their composition including chemicals and preservatives.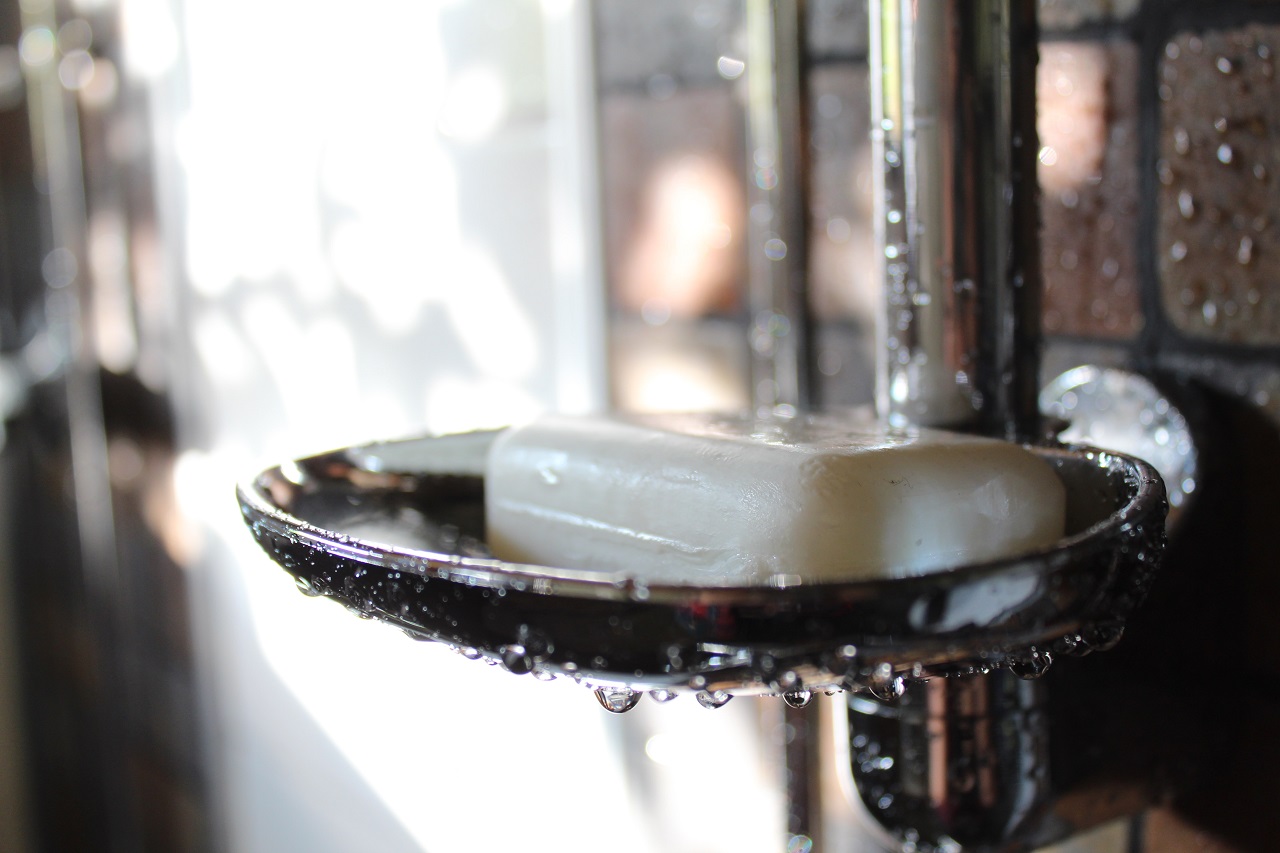 Another advantage bar soap has over liquid soap is that it is more sanitary. The mechanism used to deliver liquid soap to our hands is prone to the build-up of germs and bacteria. Bar soap, on the other hand, gets rinsed clean after every use, making it a consistently hygienic product. And let's not forget about the versatility of bar soap, as it can be used on the face, hand, and rest of the body. And lastly, let's finally look at what to do with that last bit of residue when the bar is almost finished.
Ways to repurpose bar soap residue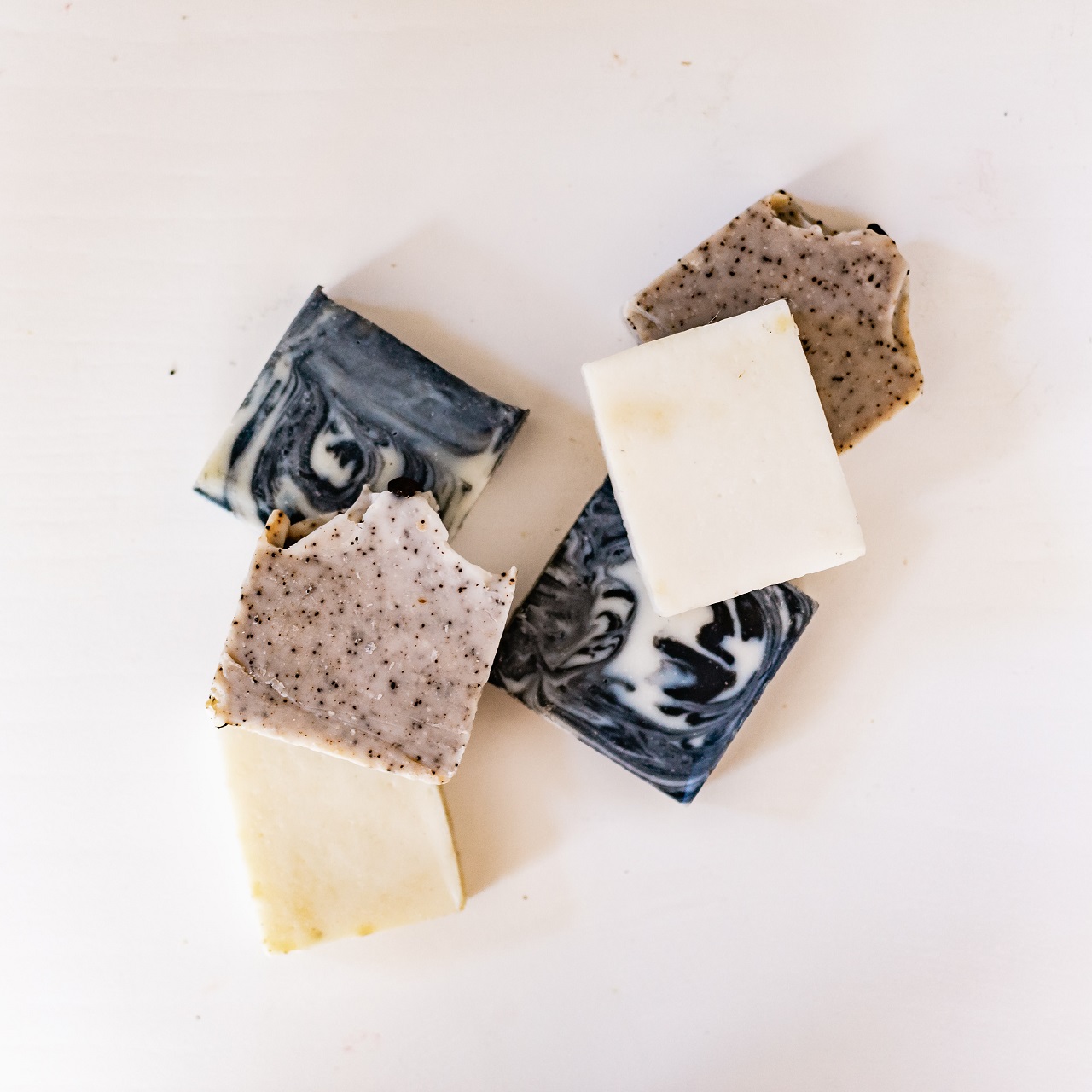 To get started, we are going to need a few things:
Pot/Pan
Leftover bar soap
Wooden spoon
Knife
Soap molds
Once you have all the items, we will begin by adding the leftover soap to the pan and adding water. The measure of water should be about 10% of the volume of soap present. Keep in mind that it does not matter if you mix soaps that have different scents. Now, turn on the heat and mix the soap and water until you have created a consistent paste. Next, pour the past into the molds and let it sit for 24 hours. If you use silicone molds, the soap will come out even easier in the end.
Our next way of reusing leftover bar soap is repurposing it as a liquid soap. For this we will need:
750ml of water
200ml of leftover soap
40ml of glycerin
Essential oil
Pot
Wooden spoon
Liquid soap container
First, add the correct amount of water to your pot and heat it to a boil. Next, add the leftover soap to the boiling water in addition to the glycerin and some drops of essential oil. After the ingredients have been properly mixed, you can take out the heat and pour the mixture into a liquid soap container of your choice.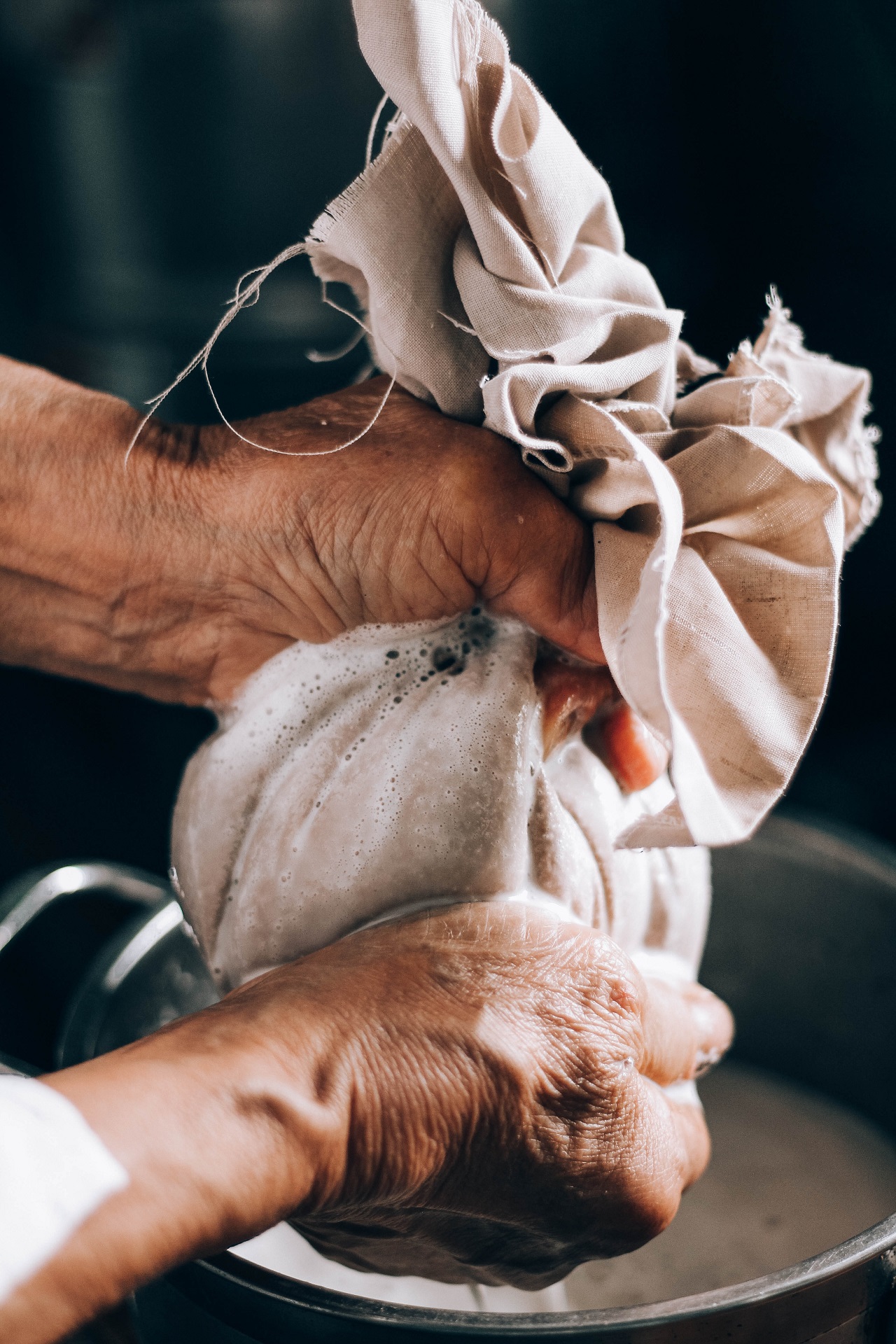 The last technique we will discuss is that of adding your soap to an aromatic bag to act as an air freshener. All you need to do is get a cotton bag, add the leftover flakes of soap, and tie it with a ribbon. Now you have a decorative air freshener that you can place in any room of the house.