Homemade Detergent with Horse Chestnut
Today, we will discuss a rather intriguing topic: how to create an all-natural detergent at home using horse chestnuts.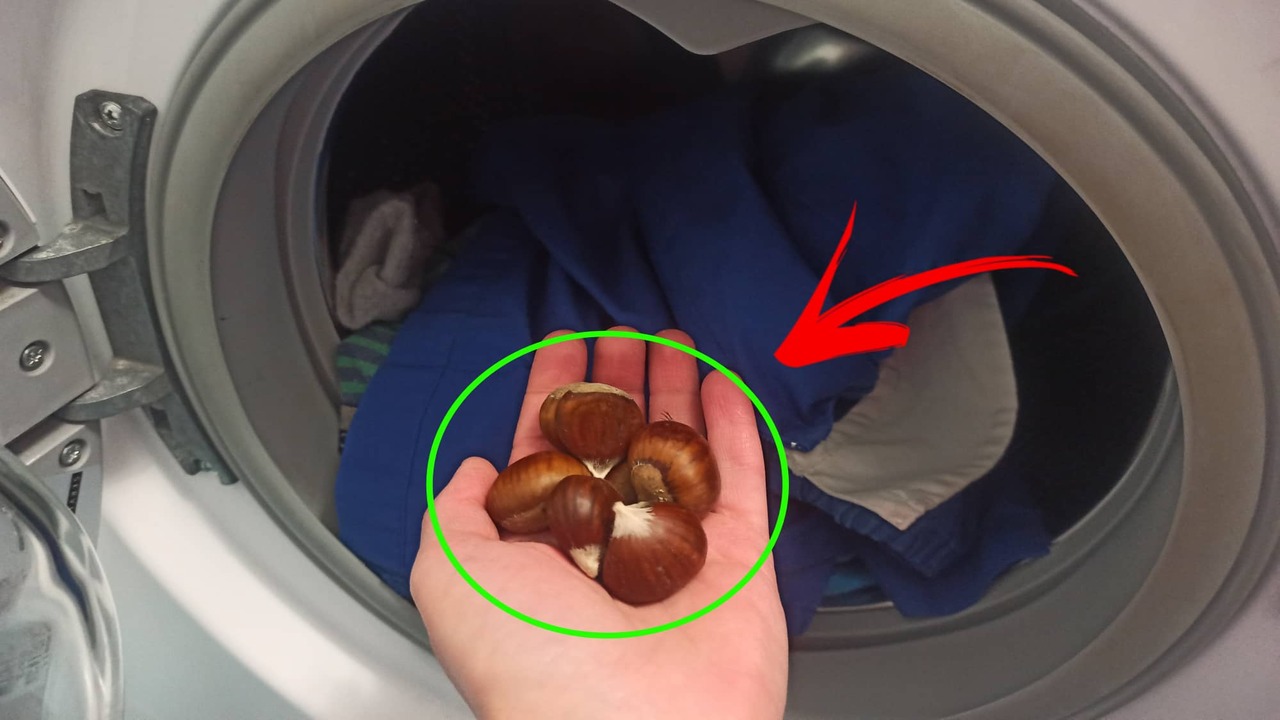 Horse chestnuts are often referred to as "conkers". They are tall trees with dense foliage that grace us with a display of colorful leaves during autumn and are more than just a pretty sight. They possess numerous medicinal properties, such as treating venous disorders, cellulite, and capillary fragility. These benefits are attributed to the presence of escin, a blend of triterpene saponins, in horse chestnuts. These molecules have a unique ability to produce a cleansing foam that effectively removes grease and dirt.
Now, let's delve into how to extract saponin from horse chestnuts to create our natural detergent.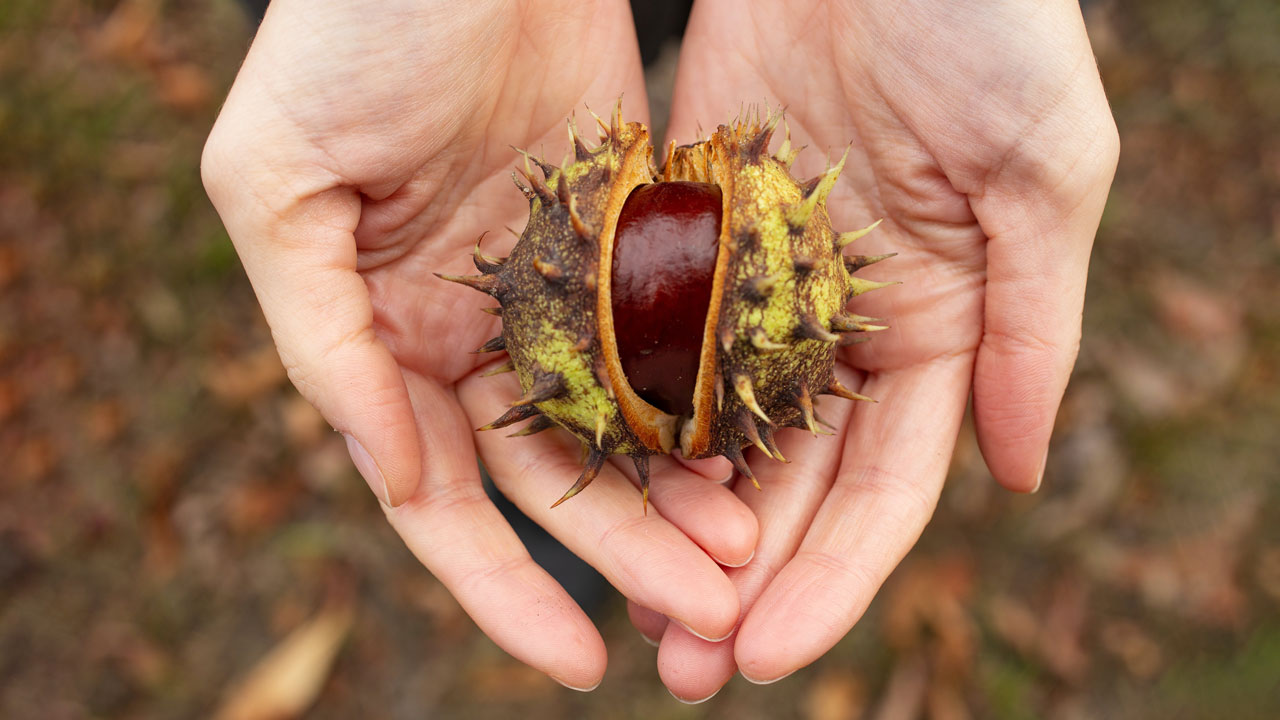 Let's proceed with preparing the horse chestnut detergent
To get started, you will need 5 or 6 horse chestnuts, 200 ml of water, a blender, a saucepan, a strainer, and a glass bottle.
Next, grind the chestnuts in the blender until they form a powder. The finer the powder, the more saponin it will release. Now, put this powder into the saucepan along with 200 ml of water. Allow the mixture to infuse in cold water for 30 minutes or in hot water for 10 minutes to release the saponin. Strain the mixture through a sieve until you obtain a liquid that will have a consistency similar to milk and a slightly yellowish color.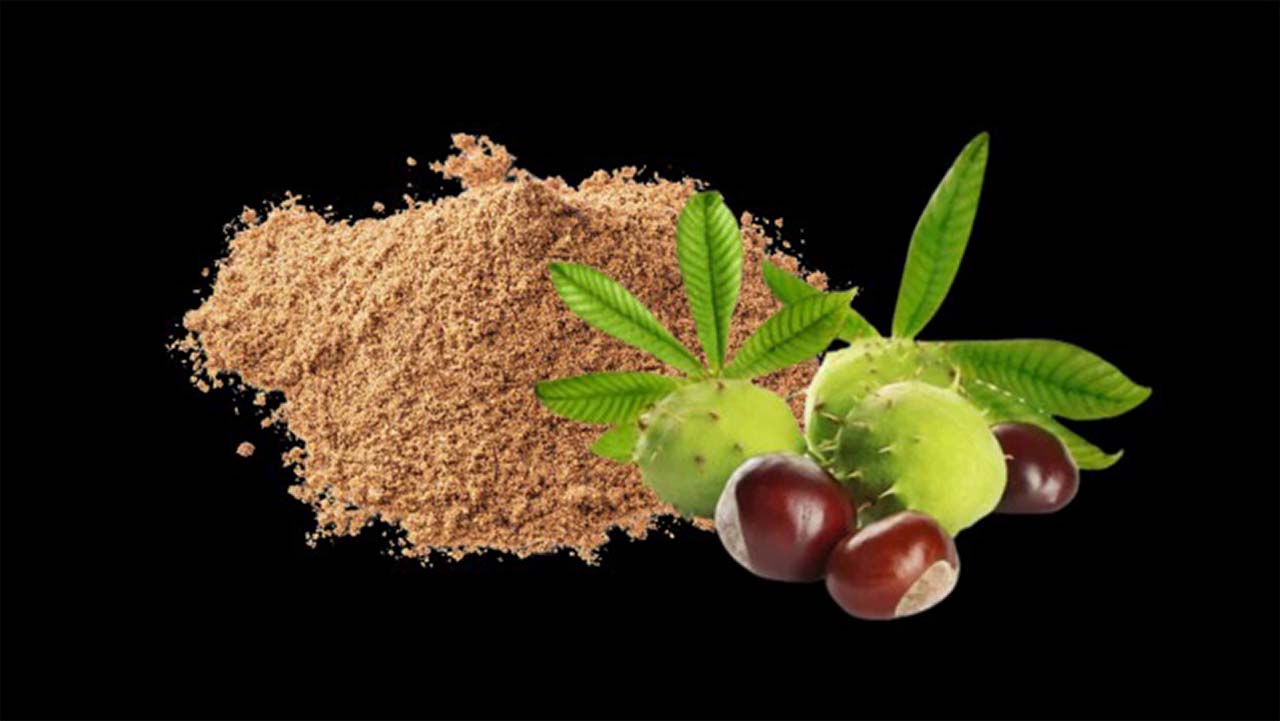 The amount of detergent from these quantities is sufficient for two washes, but due to the potent cleaning ability of horse chestnut, you can use smaller doses for multiple washes. Store the detergent in a glass bottle in the refrigerator, where it will remain effective for up to a week. To customize the fragrance, you can add your favorite essential oil to your natural horse chestnut detergent.