Don't Throw Away the Finished Tubs of Ice Cream, You Can Use Them Like This
The typical summer dessert is undoubtedly ice cream, the undisputed companion of hot evenings. To have it available at home, we buy it in trays with our favorite flavors. Instead of discarding the empty ice cream tubs after enjoying the treat, why not get inventive? By reusing them creatively, you can help the environment and craft one-of-a-kind, handy items.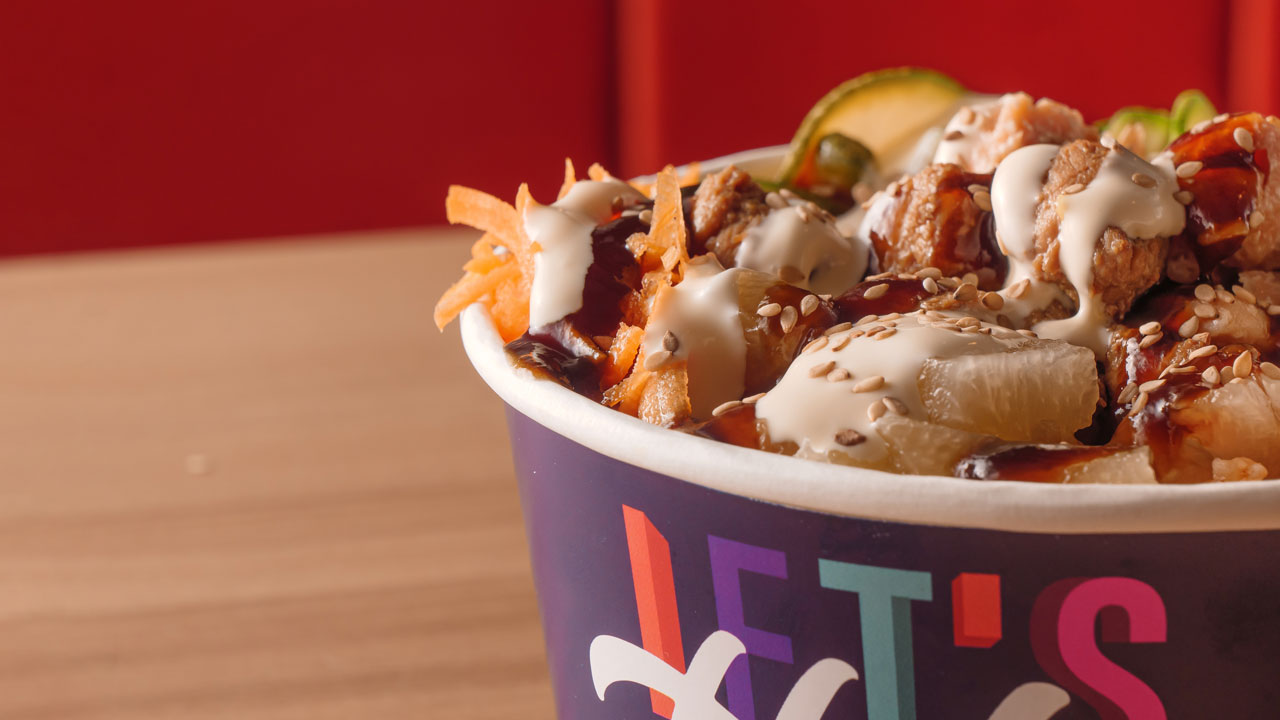 How to Reuse Ice Cream Tubs
You can transform the trays into charming decorative baskets. Just clean them carefully and decorate them with paints or colored paper. These baskets are handy for holding objects like pens, erasers, and paper clips, or even storing veggies or cheeses in the fridge.
If you like the idea of having small plants in your home, ice cream tubs make great mini flower pots. Simply make small holes at the bottom for proper drainage, add soil, and plant your favorite greens. To add a personal touch, you can decorate the outside with acrylic paint or adhesive paper or attach a ribbon using hot glue.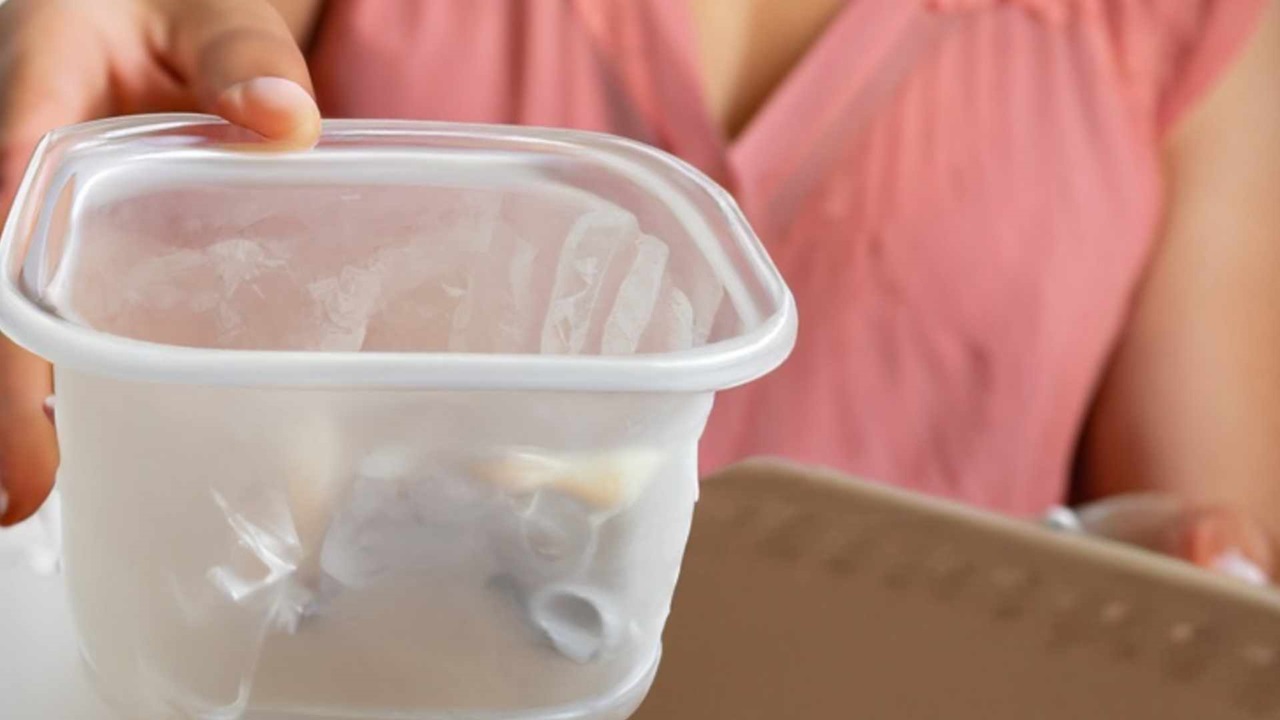 If you are a lover of outdoor picnics, ice cream tubs can be transformed into small baskets to accommodate food and drinks. After a good cleaning, adorn them with colorful thread or ribbon. You can even fashion handles using old laces or rope for a practical and unique picnic basket to enjoy your meals in the great outdoors.
Ice cream tubs can be transformed into jewelry boxes. Cover the interior with fabric or colorful sandpaper to add elegance. These trays are perfect for organizing necklaces, earrings, bracelets, and other jewelry items, helping you keep them neat and tidy.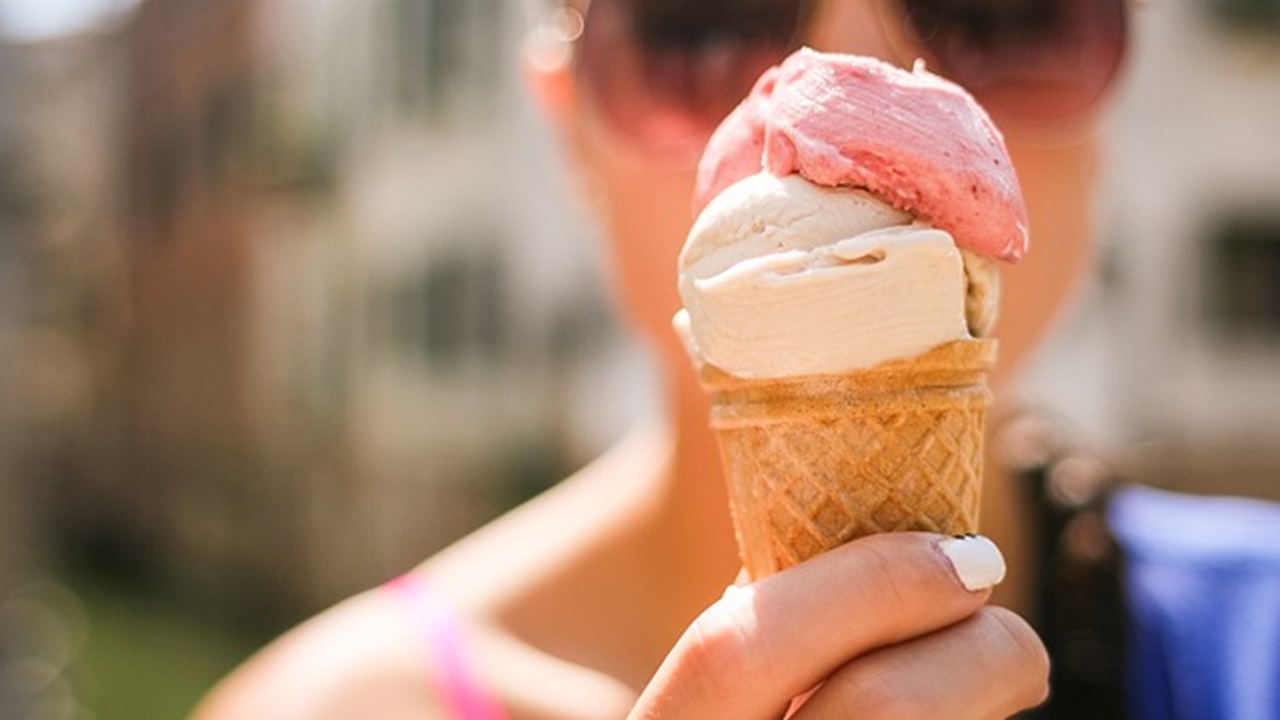 If you have kids or know kids who love to play, ice cream tubs can be repurposed into fun toy containers. After a good clean, let children decorate them with paints, stickers, or glitter to their heart's content. These containers can be used for their little puzzle pieces, colored pencils, action figures, or any other playtime treasures.
If the trays are the right size, they make excellent holders for photos, postcards, letters, greeting cards, and memories of all kinds. Let your creativity run wild as you decorate and embellish them as you wish.