Do you know the trap to catch mosquitoes and prevent them from entering the house? You only need a plastic bottle
Facing mosquito issues at home? Don't want to use chemical insecticides to avoid harming the environment and other animals? That's a thoughtful choice. However, action is still needed. If a mosquito net isn't an option for you, there's a clever alternative – crafting a simple mosquito trap using a plastic bottle. This method comes in handy even if you use mosquito nets or natural eucalyptus-based repellents; some mosquitoes can still find their way inside through the front door.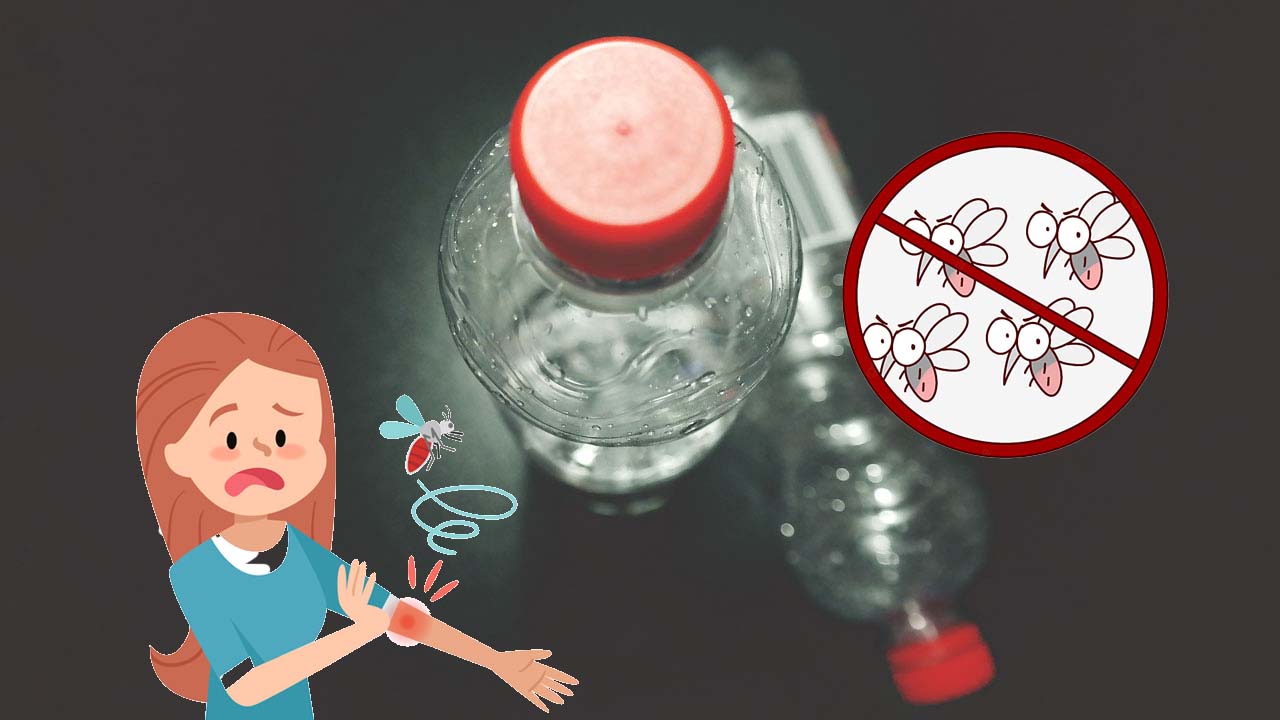 Making a Mosquito Trap with a Plastic Bottle
You probably already have everything you need to make a mosquito trap out of a plastic bottle at home. Here's what you'll need:
a plastic bottle (you can recycle one you were about to throw away)
some duct tape
a black card (alternatively, a dark cloth works as well)
50 grams of sugar
1 gram of brewer's yeast (or a sachet of dry yeast)
200ml of water
The procedure is simple. Take the plastic bottle and cut it about 10cm above the point where it starts narrowing. This section should remain with the top edge of the label. Cut horizontally and as evenly as possible. Next, grab a saucepan and pour water and sugar into it. Let the mixture boil for at least ten minutes. Afterward, allow it to cool down. Now, pour this solution into the bottom of the bottle. Then, add the yeast to the mixture.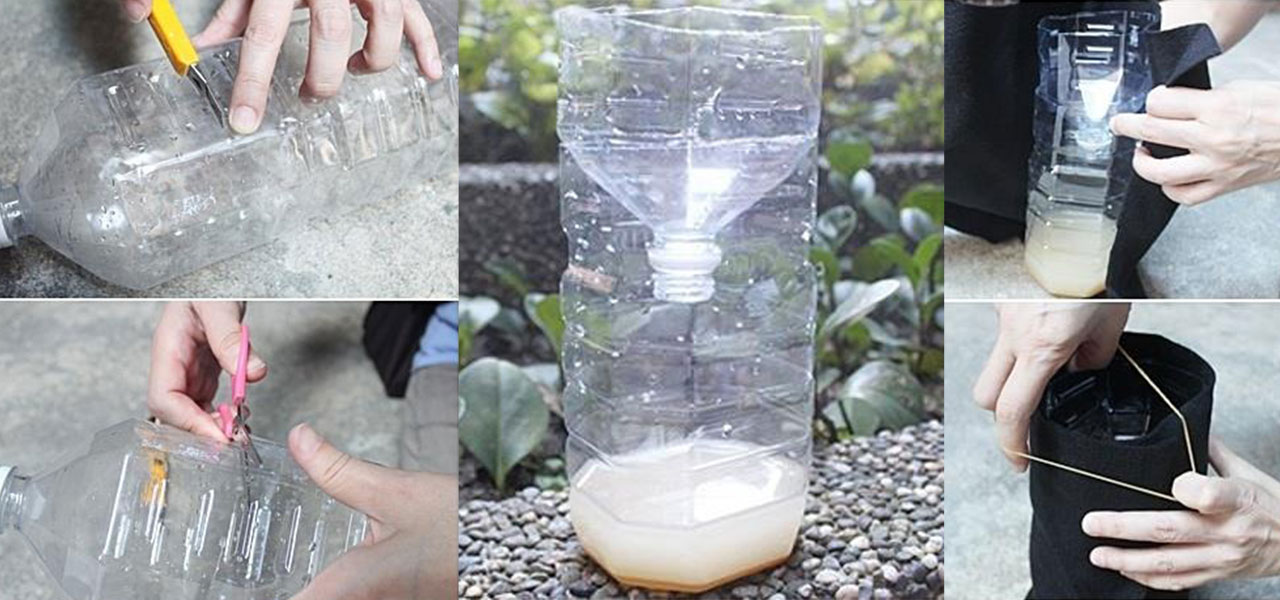 At this point, take the upper part of the bottle, remove the cap, and place it upside down as if it were a funnel, in the lower part. Attach the two sections using adhesive tape. Next, wrap the bottle with black cardstock or black cloth, ensuring not to cover the opening at the top. Secure the cardboard in place with masking tape, and that completes the setup.
Basically, the yeast, in contact with the sugar, will attract the mosquitoes into the bottle, trapping and killing them, then preventing them from getting out. The yeast and sugar mixture generates carbon dioxide upon contact with each other, which lures mosquitoes. However, once inside the bottle, they can't escape the bottom portion due to the design. This mechanism effectively traps and neutralizes the mosquitoes. You can use this trap both indoors and outdoors, possibly even hanging the bottle from trees.