Here's an Ironing Schedule that Will Save You Money
For most of us, bills are just one of those facts of life we need to come to terms with. But there are always ways to make coping with this a bit easier. Reducing consumption is the usual go-to method for saving on utility bills, but this is not always feasible and can compromise your quality of life.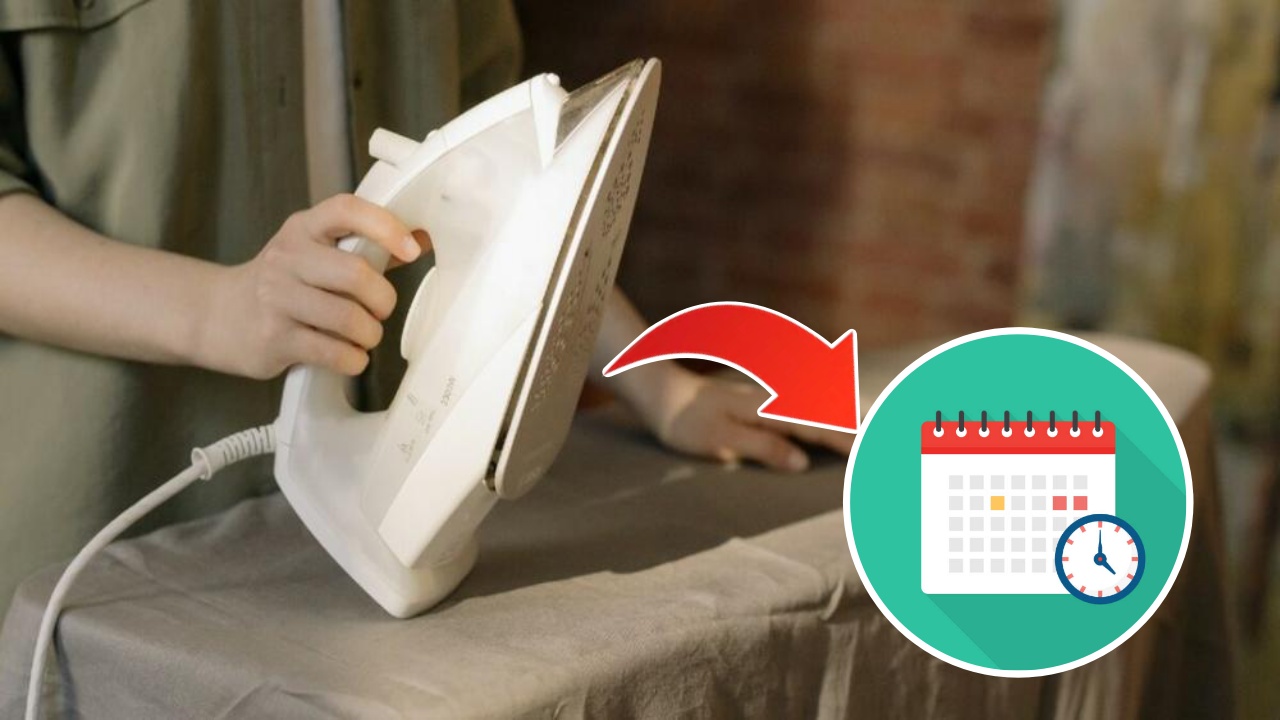 But luckily there are few other techniques we can use when it comes to cutting down costs. The iron, for example, is a little appliance that can do a lot of damage in terms of energy spending. So what can we do about this? Just use it in the evening! Just by adjusting your ironing schedule will save you money on your next energy bill.
Timing your ironing routine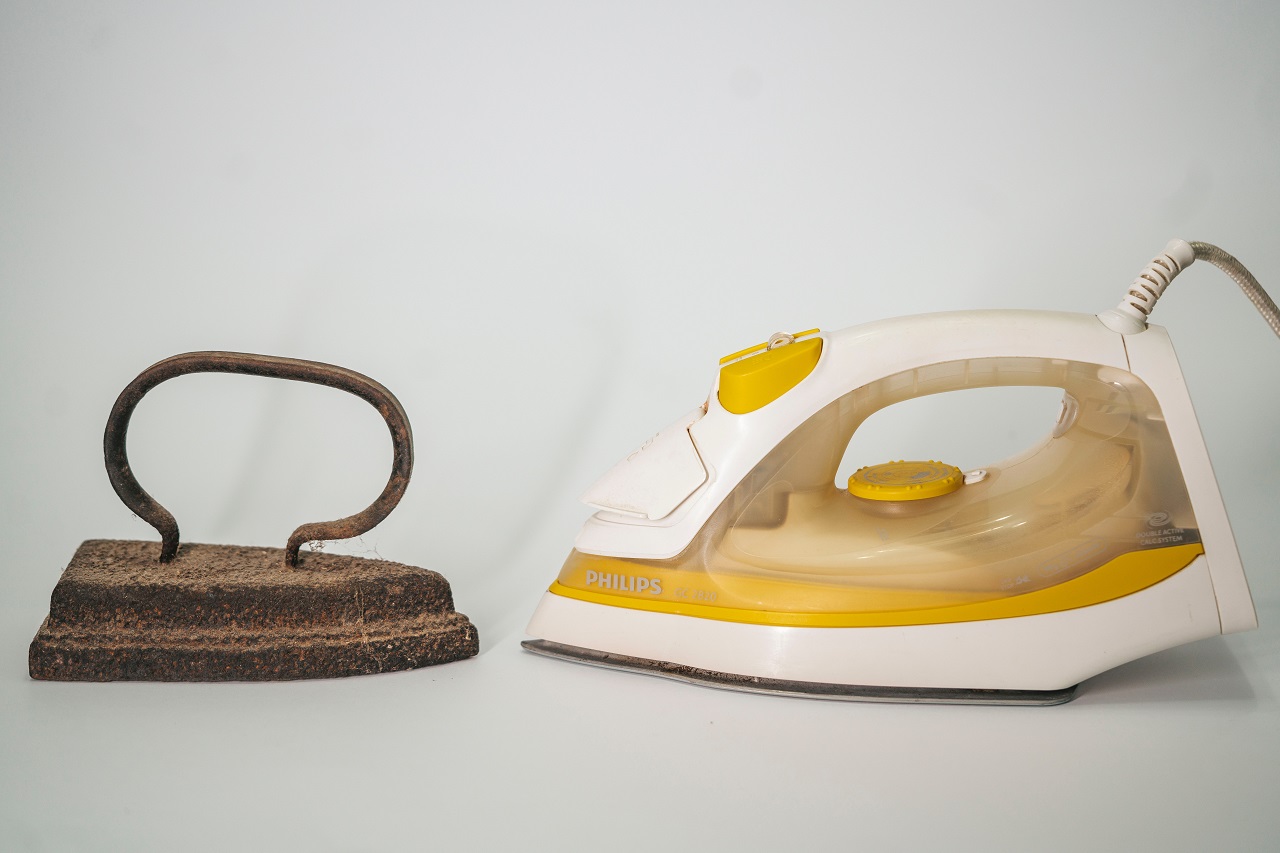 The iron, in order to function correctly, must reach a very high temperature. This translates into a consumption of about 1000 to 3000 watts, which is a considerable impact from such a small appliance.
To help with this problem, it may be worth taking the time to go over the cost schedules defined by the energy company. This will help you understand what the electricity distribution charge is based on the hour of the day or night.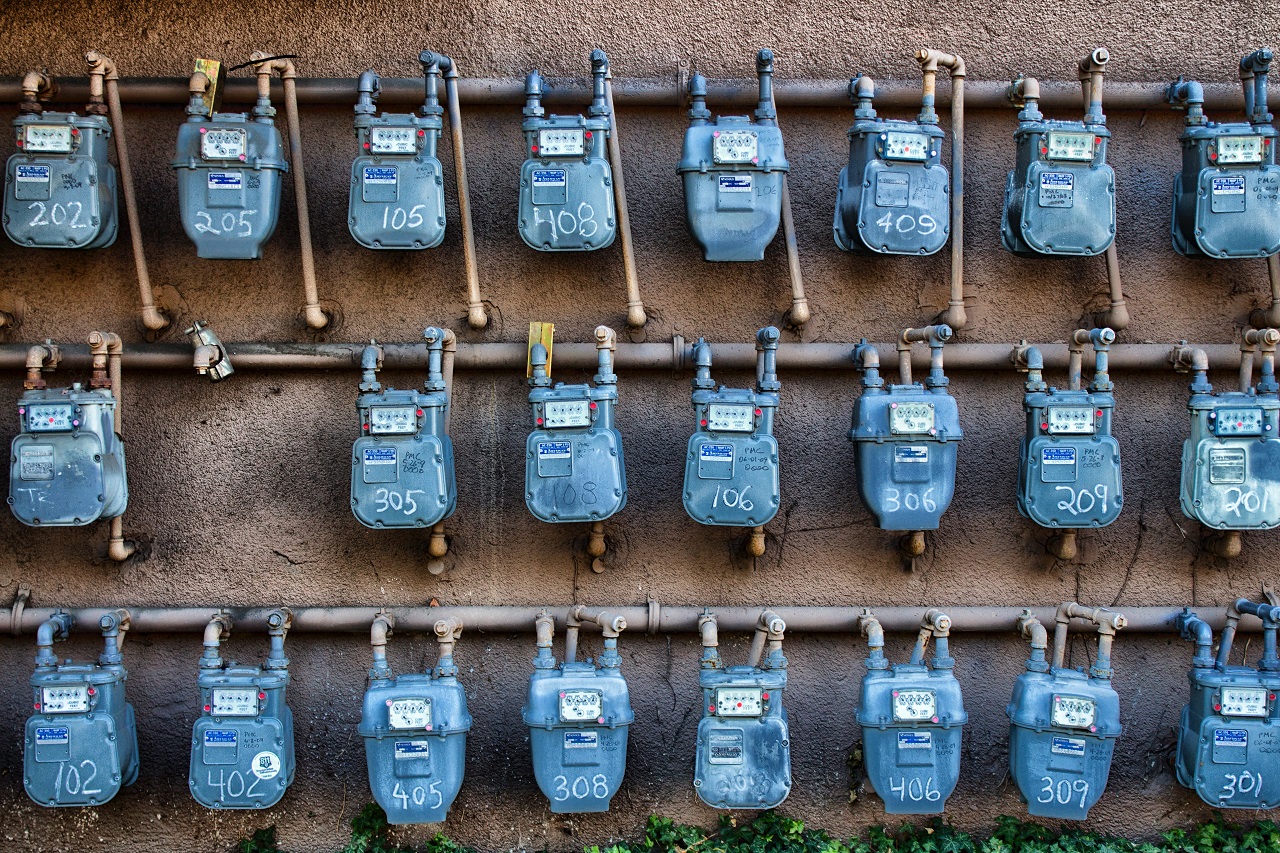 The first range, referred to as F1, is the period representing the greatest demand, and consequently the highest consumption. The specific hours of this time range is 8:00 am to 7:00 pm, Monday to Friday.
Then next range, defined as F2, is considered intermediate in terms of demand. These hours include 7:00 – 8:00 in the morning and 7:00 – 11:00 in the evening, Monday to Friday. Saturday's F2 hours are from 7:00 am to 11:00 pm.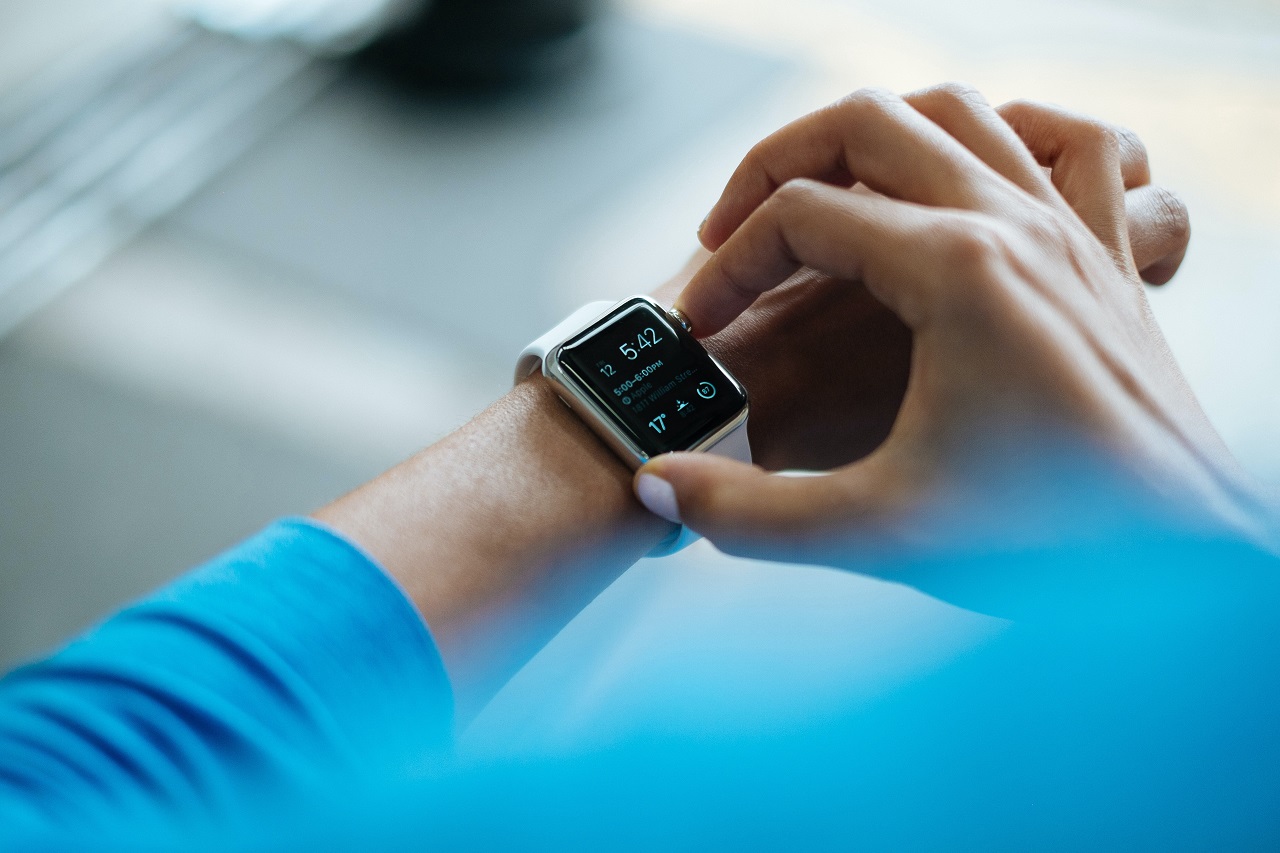 And, of course, F3 is the cheapest time frame, lasting from 11:00 pm to 7:00 am from Monday to Saturday. Sundays and public holidays also fall under the F3 classification, 24 hours a day.
These time frames are applicable to any electric appliance, not just the iron. So studying the billing schedule and working around it can lead to savings with very little sacrifice.